Following cities like Berlin, Ho Chi Minh, Abu Dhabi, and Barcelona, Freightcamp is moving to Singapore, a city-state situated at the very heart of Asia. Here are some relevant and interesting facts to know about out host city/country.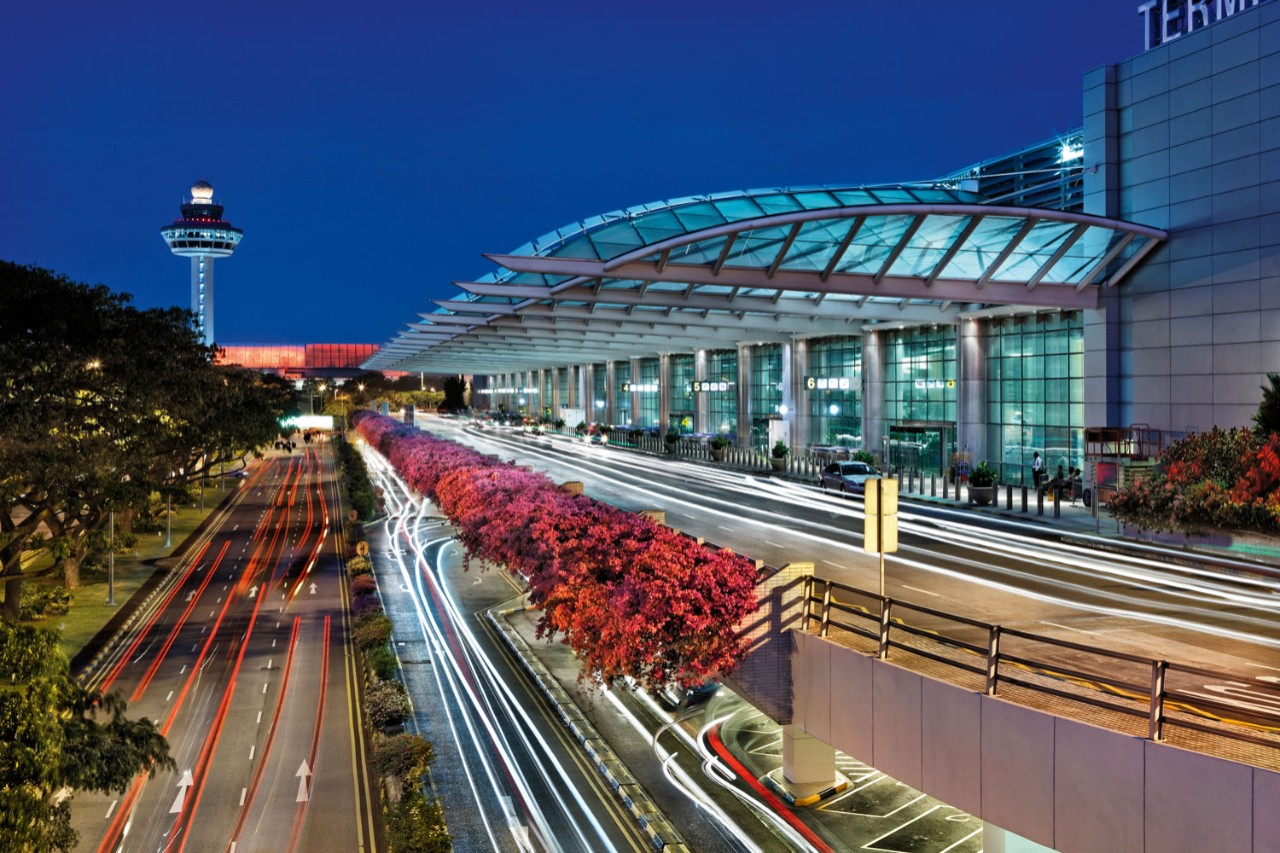 Singapore Changi Airport is one of the busiest and best connected in the world, handling over 100 airlines flying to some 400 cities. The airport is also home to Singapore Airlines, the flag carrier of Singapore. Together with Scoot, both airlines fly to more than 135 destinations globally.
Award winning Airport, consistently ranked as one of the best in the world, offers visitors a variety of attractions spread across its four terminals.
Under Singapore's laws, arriving travellers are required to declare and pay the duty and Goods and Services Tax (GST) to bring in dutiable and taxable goods exceeding their duty-free concession and GST relief. This is applicable whether the goods were purchased overseas or in Singapore.
Visit the Singapore Custom website for more information
It seems that the country has maximized its strategic location, and actually Singapore is rated as the best place in Asia for logistics performance.
Singapore offers extraordinary infrastructure and always looks at how to take each part of the logistics chain to the next level, either by air or sea.
The country has a highly- developed economy, and as well as logistics, tourism is one of the main reasons.
When it comes to places you should visit, many tourists describe Marina Bay as the most breath
-taking spot in Singapore.
You can enjoy an amazing view and beautiful light shows every evening while also having numerous dining and shopping options.
As for other sights worth a visit, Botanic Garden, Gardens by the Bay, Singapore zoo, River Safari and Sentosa's island beaches and attractions are excellent places to get away from the crowd.
Learn more about Singapore's multi
-cultural heritage visiting its China
Town, Little India, Arab street and other city districts.