Connections mean everything
The interaction, community, and connection incubated at our in person Freightcamps can simply not be replicated.
While we still need to be cautious, and introduce a whole range of safety concerns, the desire to return to personal meetings and all the benefits they offer outweigh the challenges.
The wait is over, join us from 26 to 28 September at Freightcamp, under a new hybrid concept.
PAST MEETINGS
New Hybrid comeback
Another step forward in freight forwarding networking.
Only the right technology makes it possible to enjoy sophisticated 1to1 interaction between in-person and virtual attendees.
This new event concept allows everyone to participate even if there are still traveling restrictions in some countries. No one is left behind.

In-person 1to1
In person attendees will be able to meet other in person attendees as per their pre-arranged 1to1 meetings schedule. In person attendees will benefit from a comfortable, spacious and fresh meeting room and set up.

Hybrid 1to1
In person and virtual attendees will be able to meet together as per their pre-arranged 1to1 meetings schedule. In person attendees will benefit from a dedicated area in the meeting room, having their meetings with no external interruptions.

Virtual 1to1
Virtual attendees will be able to meet together as per their pre-arranged 1to1 meetings schedule. All they need is a computer and a strong internet connection.
Inspiring networking with first class attendees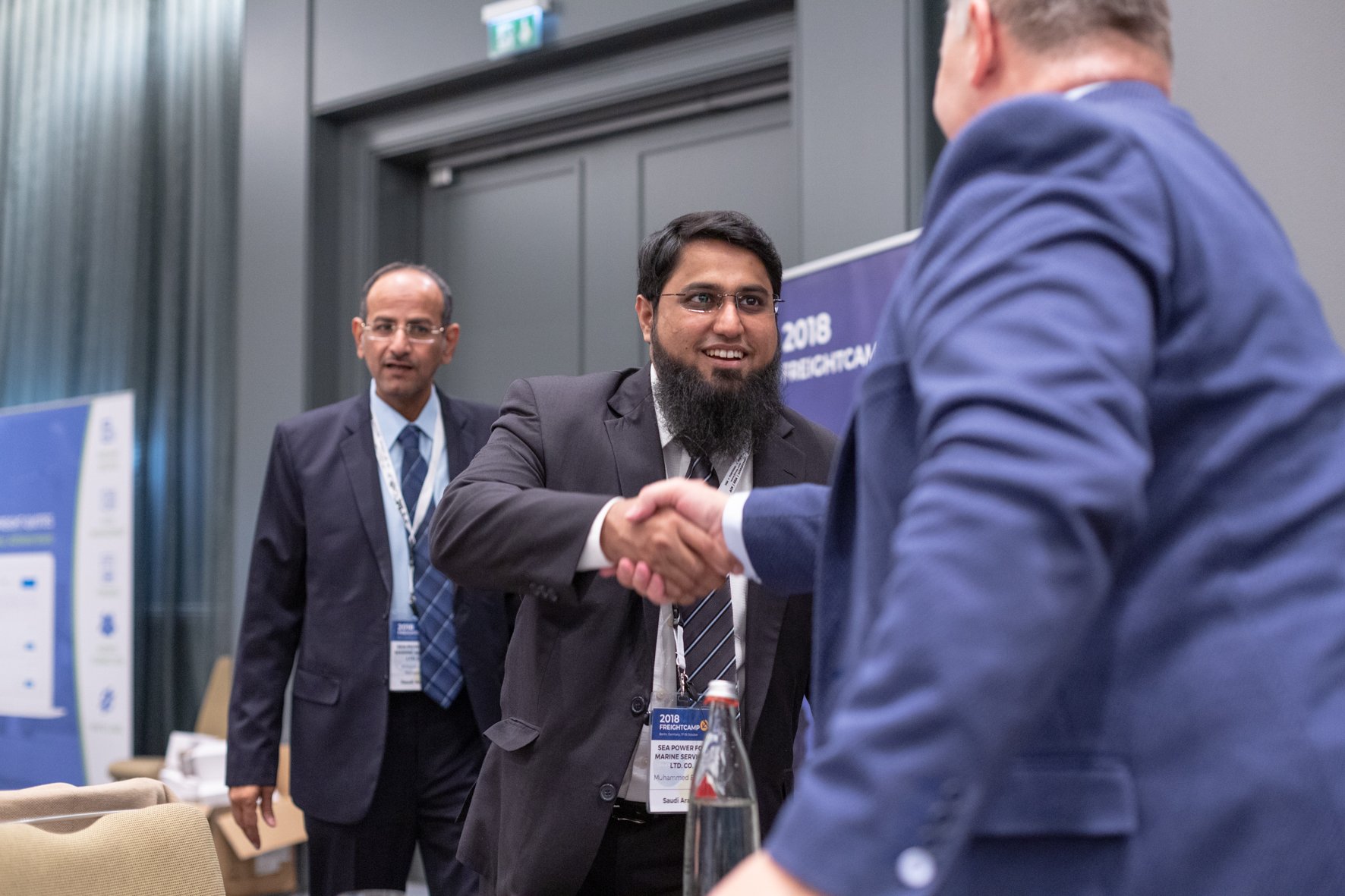 Business meetings
Over 3000 one to one in-person, hybrid and virtual business meetings. Discuss personally with worldwide cargo partners on your present and future business and make the most of your mutual synergies.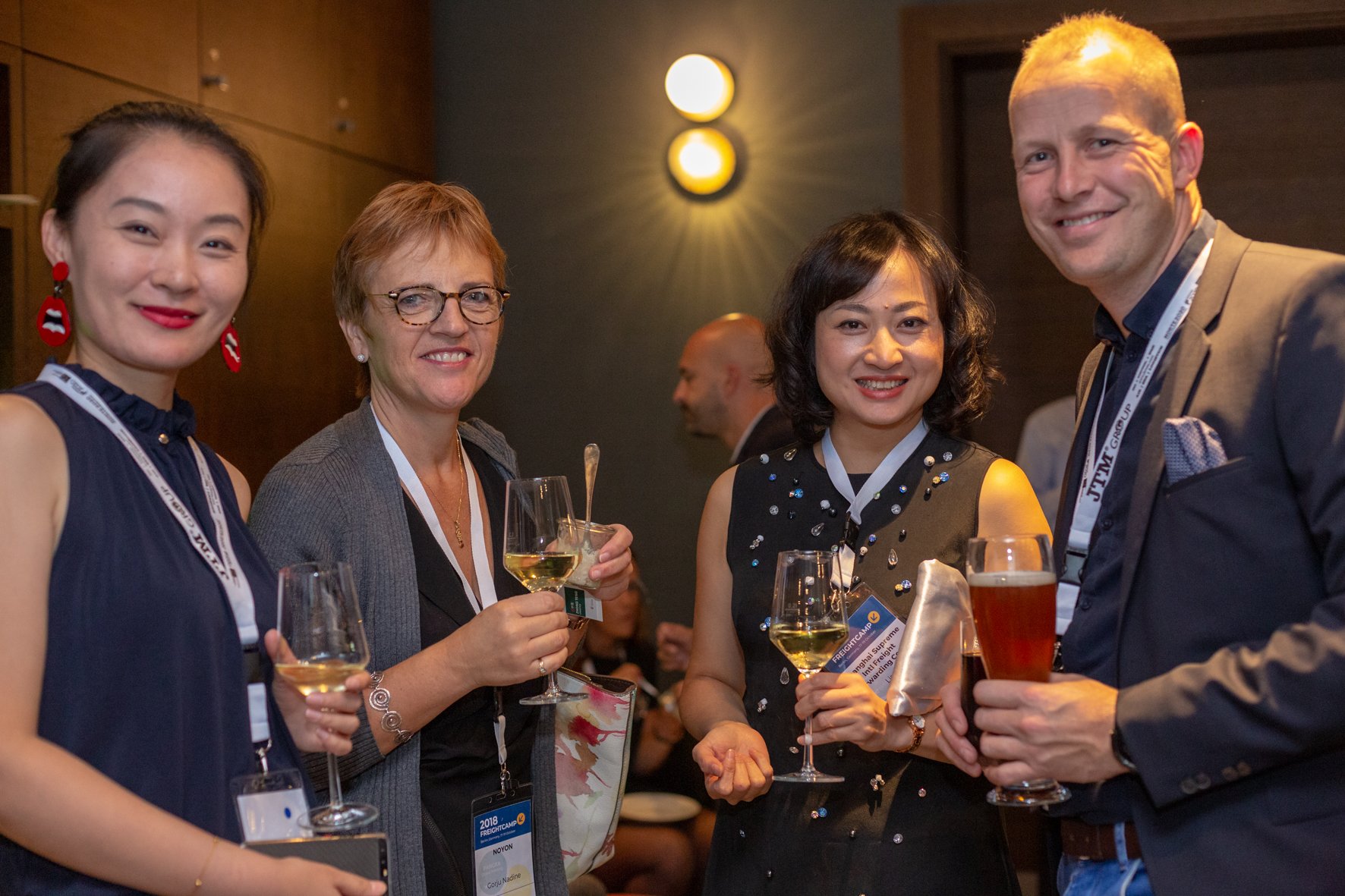 Social networking
This is the mostly missed part of the event, since there is no virtual alternative to the human contact.
Very special group social activities are organised all along the event helping you to meet everyone, make contacts and build relationships from the very first moment.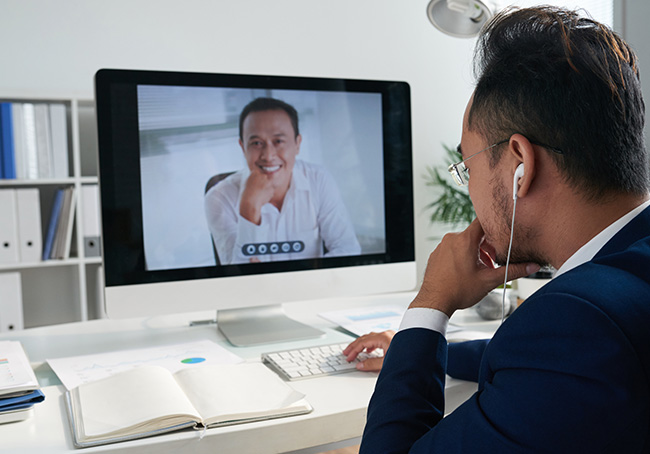 The right IT support
The hybrid event is facilitated by tailor made solutions including the entire process, from registration, hybrid 1to1 scheduling, video conferencing and post meeting resourcing.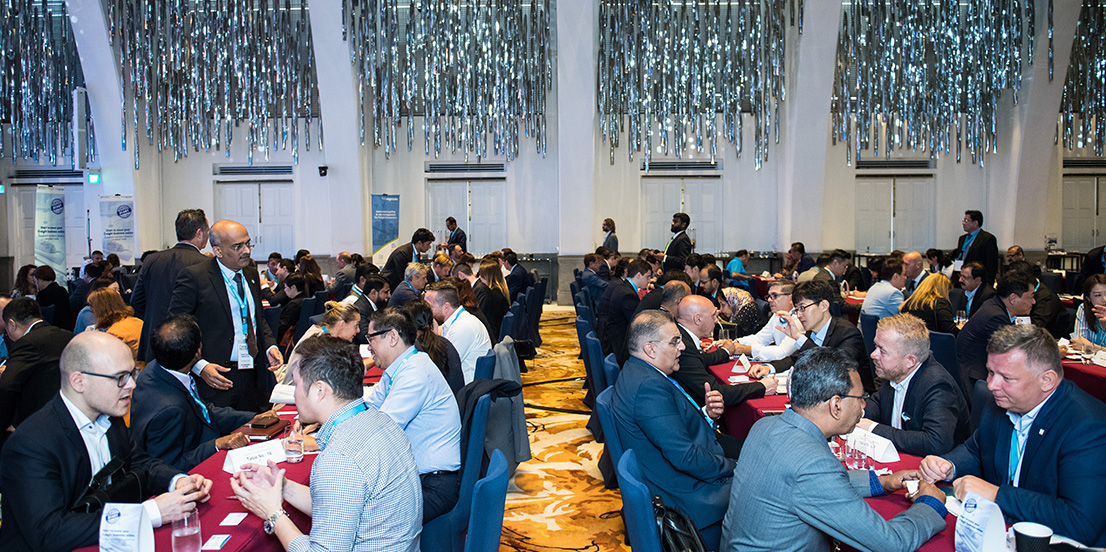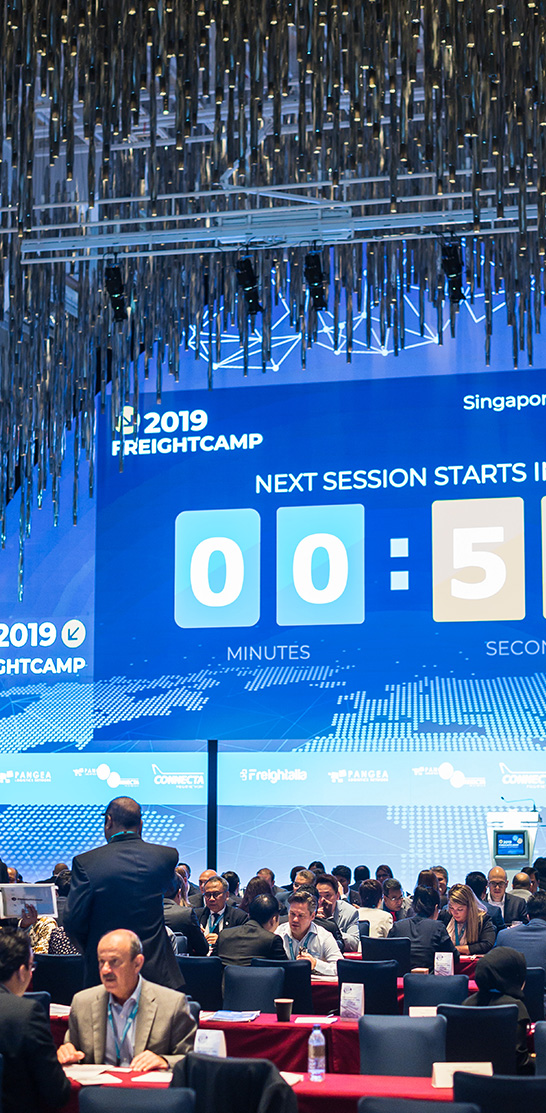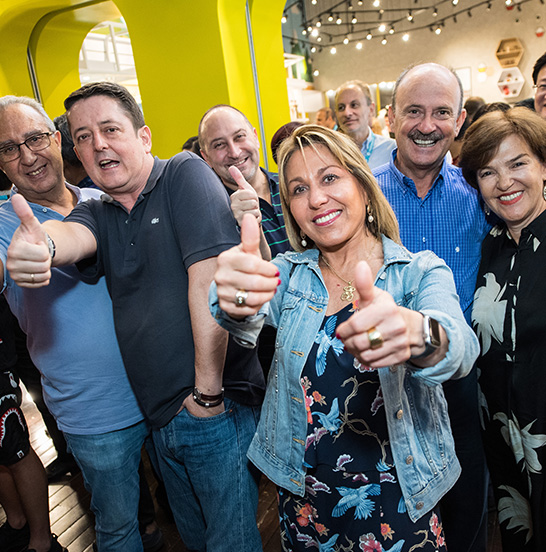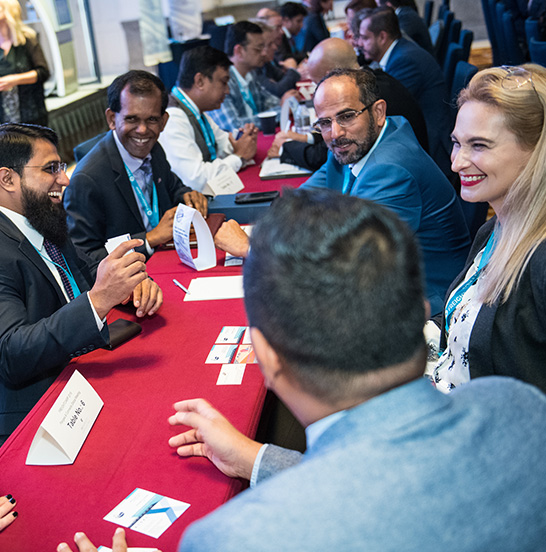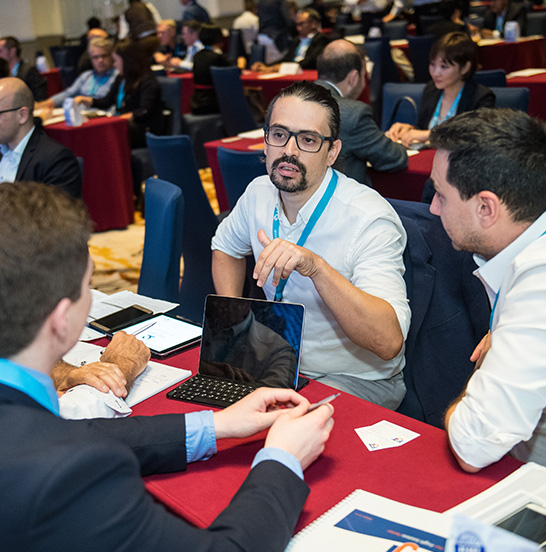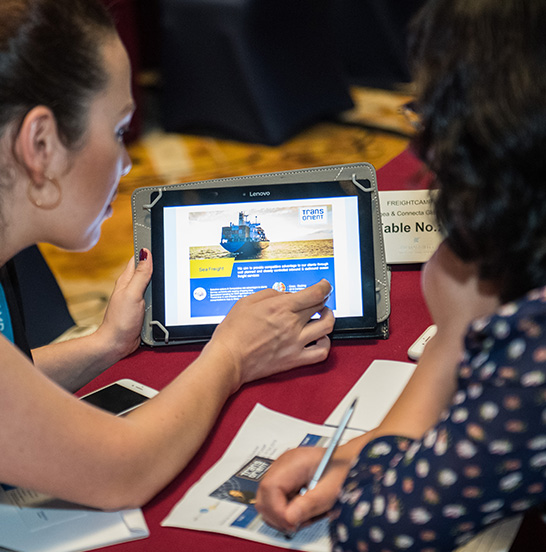 What attendees are saying

Being a member of Pangea/Connecta is absolutely an added value for our company. The new partners, friendships and appreciation is perfect base for strong business relationships.

Pangea is a high quality network because of carefully chosen members, for creating awarness in global technological developments and because of well organised structure.

Perfect time to meet and share friendly moments with partners. This one time a year conference is a great opportunity to know each other better and make business happen.

Pangea is a very large and friendly conference which has greatly promoted our trade and exchanges with foreign agents over the years. It is a great Conference.

It was really a great pleasure to meet the members of PANGEA and CONNECTA Network and have enough time to share and talk about business development. We are totally proud to be a member of PANGEA and CONNECTA and also we are totally commited to develop more business together. Last but not least, we are very grateful to the Network's Management for its good organization and professionalism.

Attending the global meeting is undoubtedly the single most productive way to reach out to new markets and raise your company's profile around the globe.
It was my first Pangea Annual Meeting and I was impressed of the organisation of this Meeting. Everything was on a high Level as expecting. I meet a lot of member face to face and this is a big advantage for the future Business. Thanks to all Partner and Special thanks to the Pangea-Organisation-Team.

Our company is regular to the PANGEA Freight Camp, its always great to be there and meeting with new and existing network members. We discuss new and potential business and share our experiences. The most important and best thing with PANGEA+CONNECTA is all the network members chosen with some good criteria and everyone is willing to support the other member.

The real value of Pangea are its partners and the best way to know everybody is during the meeting. It is the perfect opportunity to know new colleagues, introduce our company and meet with friends we've made in the previous years.

This is the best place where we can meet partner from all the World. During last meetings I met very friends who now help me in my job. Now I can offer more option of service for my Customer. We have developed many delivery directions and have received new contacts. Additionally, I am waiting for a meeting with wonderful people and friends all year long. It is a great pleasure to be in the Pangea / Connecta network and work with them.
Count every second until Freightcamp