Connections mean everything
Despite the circumstances, we cannot go without the get together, the one to ones, the chatting and seeing each other.
Virtual Freightcamp has been an excellent alternative for creating new contacts and strengthening bounds.
Inspiring networking
with first class attendees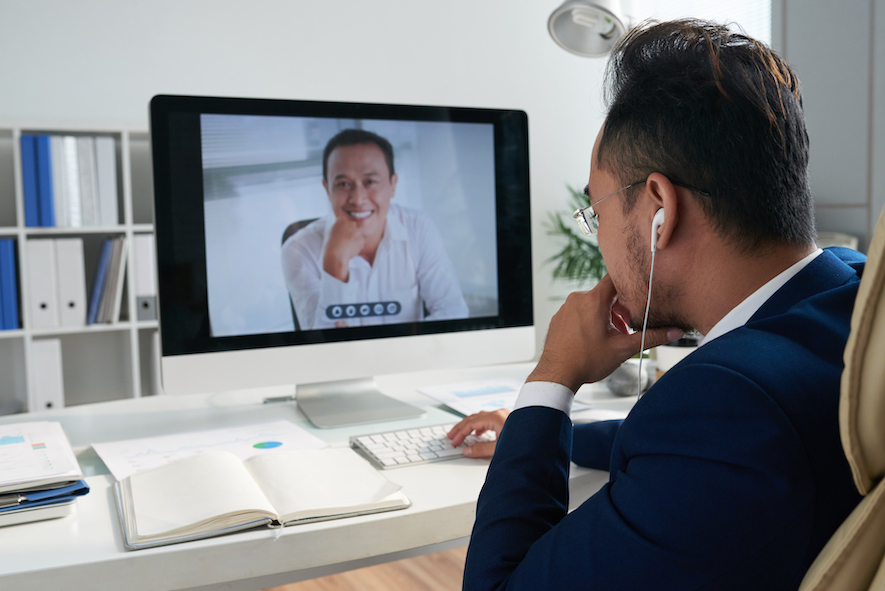 Business meetings
Over 3000 one to one business meetings. Discuss from your office or station with worldwide cargo partners on your present and future business and make the most of your mutual synergies.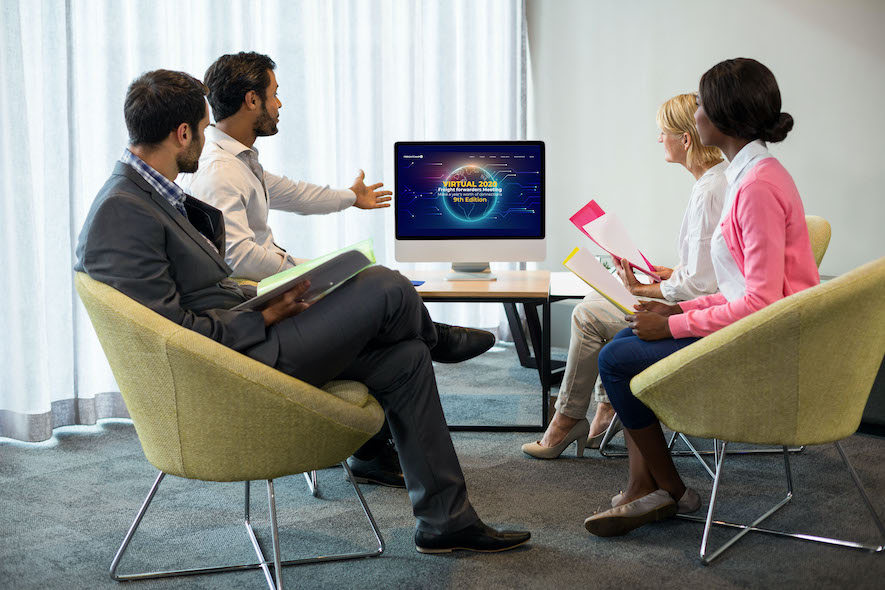 Learning, sharing
Panel discussions, worldwide webinars and reflexions to bring additional value to all participants by commenting on the industry situation and technological tendencies and tools of interest.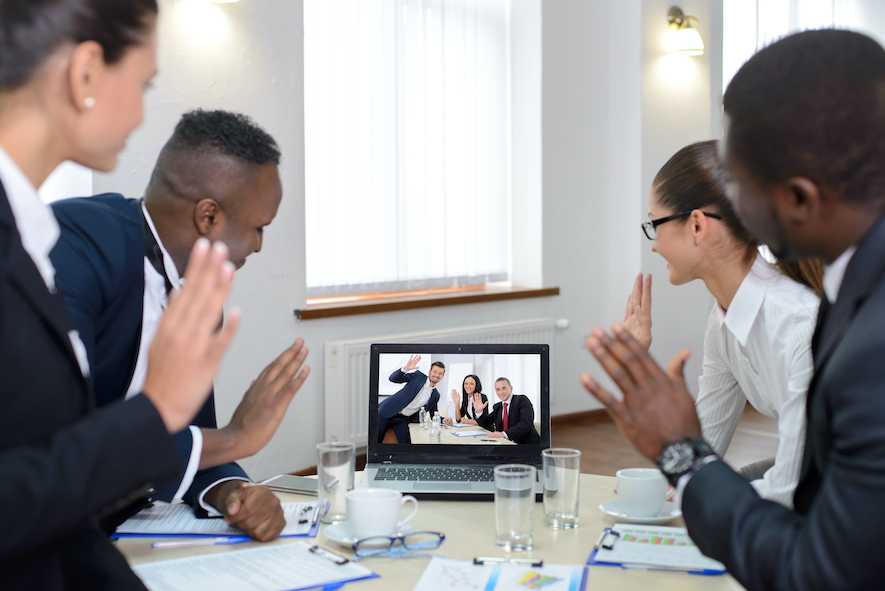 The right IT support
The virtual event is facilitated by tailor made solutions including the entire process, from registration, scheduling, video conferencing and post meeting resourcing.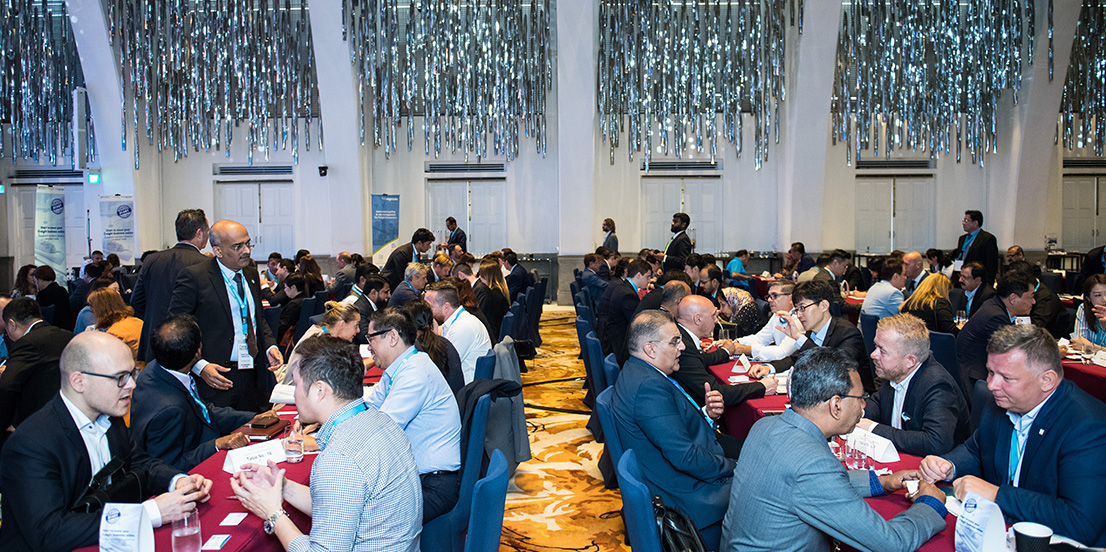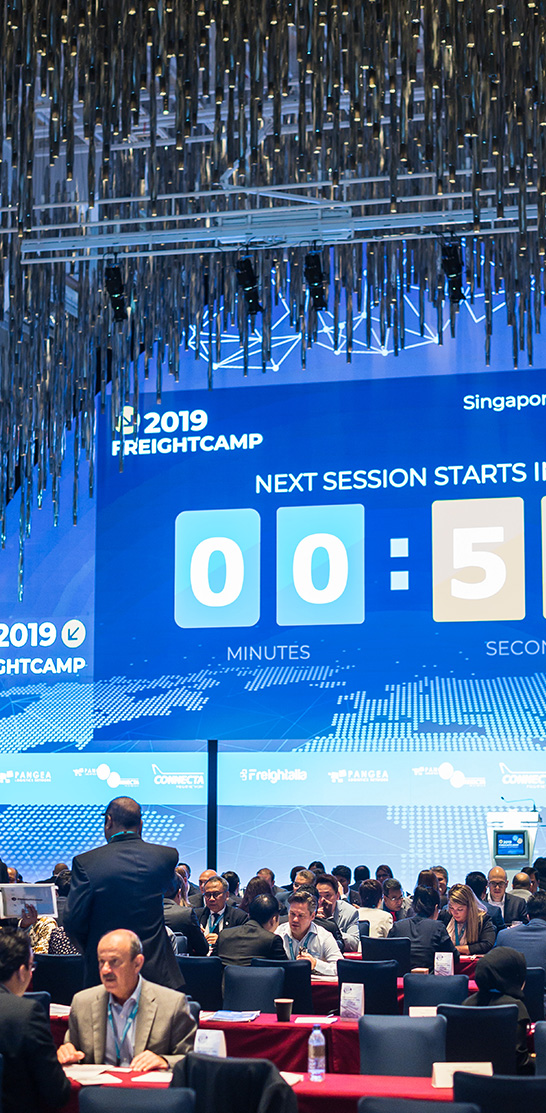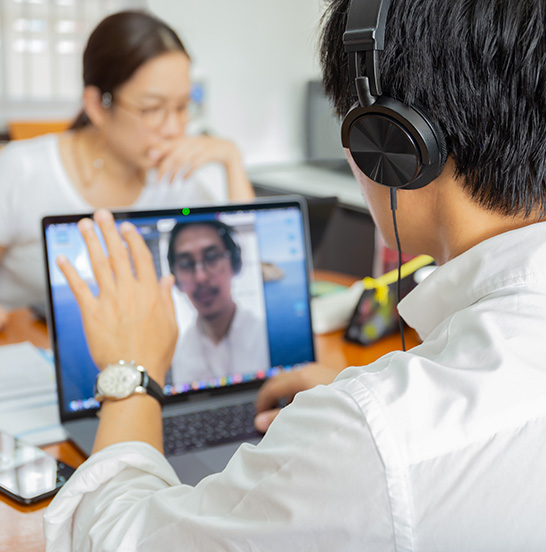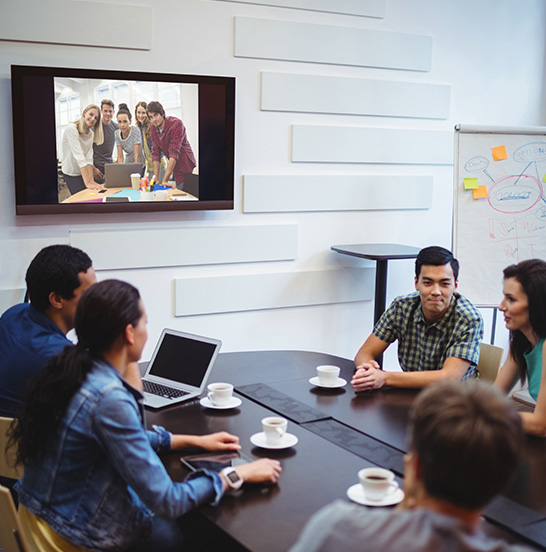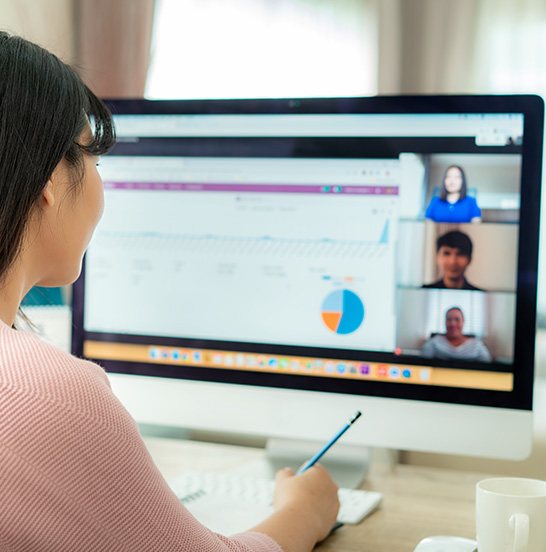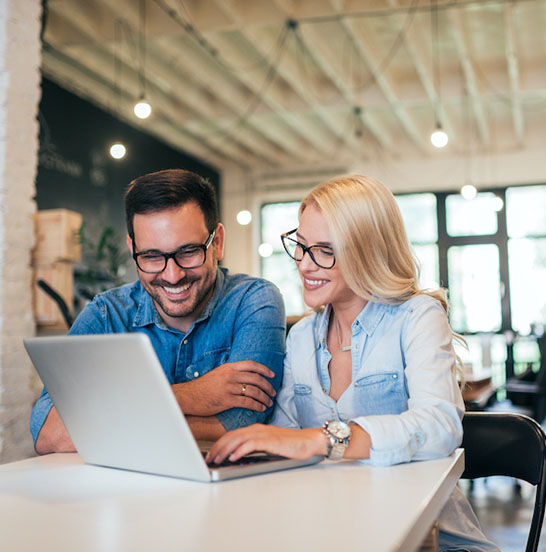 Being a member of Pangea/Connecta is absolutely an added value for our company. The new partners, friendships and appreciation is perfect base for strong business relationships.

Pangea is a high quality network because of carefully chosen members, for creating awarness in global technological developments and because of well organised structure.

This was my very first Pangea/Connecta conference, but I really enjoyed it, and I had the feeling if I knew everybody for a long time already. It is really like a big family.

Perfect time to meet and share friendly moments with partners. This one time a year conference is a great opportunity to know each other better and make business happen.

Pangea is a very large and friendly conference which has greatly promoted our trade and exchanges with foreign agents over the years. It is a great Conference.

Very nice experience, you get to meet people from across the world. You end up meeting friends for life, its not just work.

It was really a great pleasure to meet the members of PANGEA and CONNECTA Network and have enough time to share and talk about business development. We are totally proud to be a member of PANGEA and CONNECTA and also we are totally commited to develop more business together. Last but not least, we are very grateful to the Network's Management for its good organization and professionalism.

Attending the global meeting is undoubtedly the single most productive way to reach out to new markets and raise your company's profile around the globe.
It was my first Pangea Annual Meeting and I was impressed of the organisation of this Meeting. Everything was on a high Level as expecting. I meet a lot of member face to face and this is a big advantage for the future Business. Thanks to all Partner and Special thanks to the Pangea-Organisation-Team.

Our company is regular to the PANGEA Freight Camp, its always great to be there and meeting with new and existing network members. We discuss new and potential business and share our experiences. The most important and best thing with PANGEA+CONNECTA is all the network members chosen with some good criteria and everyone is willing to support the other member.

The real value of Pangea are its partners and the best way to know everybody is during the meeting. It is the perfect opportunity to know new colleagues, introduce our company and meet with friends we've made in the previous years.

This is the best place where we can meet partner from all the World. During last meetings I met very friends who now help me in my job. Now I can offer more option of service for my Customer. We have developed many delivery directions and have received new contacts. Additionally, I am waiting for a meeting with wonderful people and friends all year long. It is a great pleasure to be in the Pangea / Connecta network and work with them.