Count every second until Freightcamp
Connections mean everything
We all look forward to reuniting in person however considering the health authorities alerts and announcements of restrictions in many countries, we have decided to wait a bit more before organising a physical event, we hope this will be possible sooner than later. In the meantime, networking cannot stop so let's continue enjoying a virtual experience that works!
Virtual Freightcamp has proved in its 2020 and 2021 editions to be an experience that still provides great networking opportunities in a virtual format.
Join us from 28-31 March 2022 and elevate your connections!
Inspiring networking with first class attendees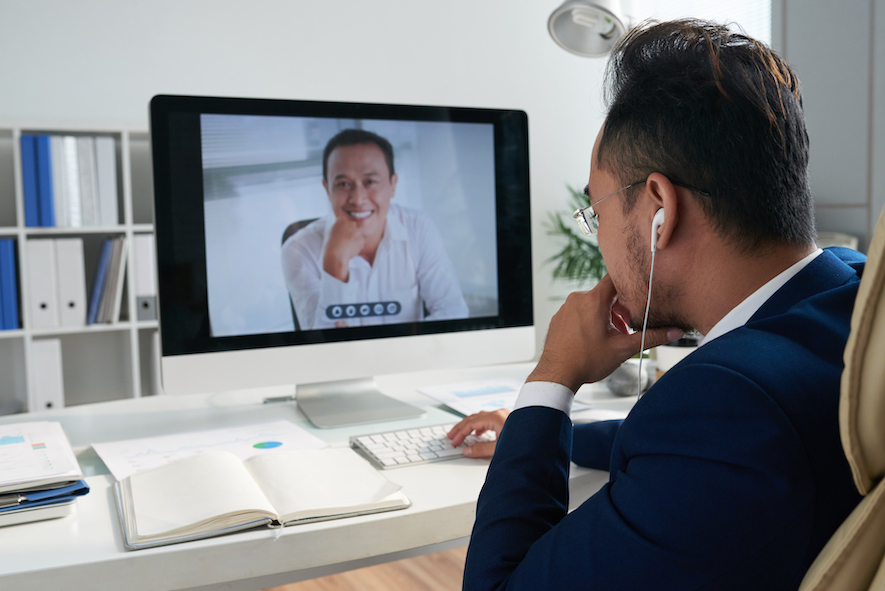 Business meetings
Over 3000 one to one business meetings. Discuss from your office or station with worldwide cargo partners on your present and future business and make the most of your mutual synergies.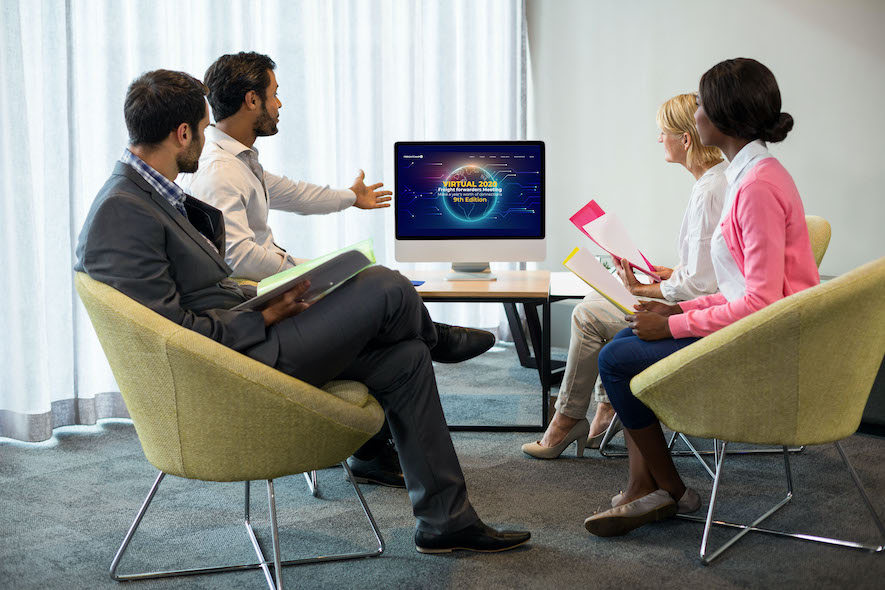 Learning, sharing
Panel discussions, worldwide webinars and reflexions to bring additional value to all participants by commenting on the industry situation and technological tendencies and tools of interest.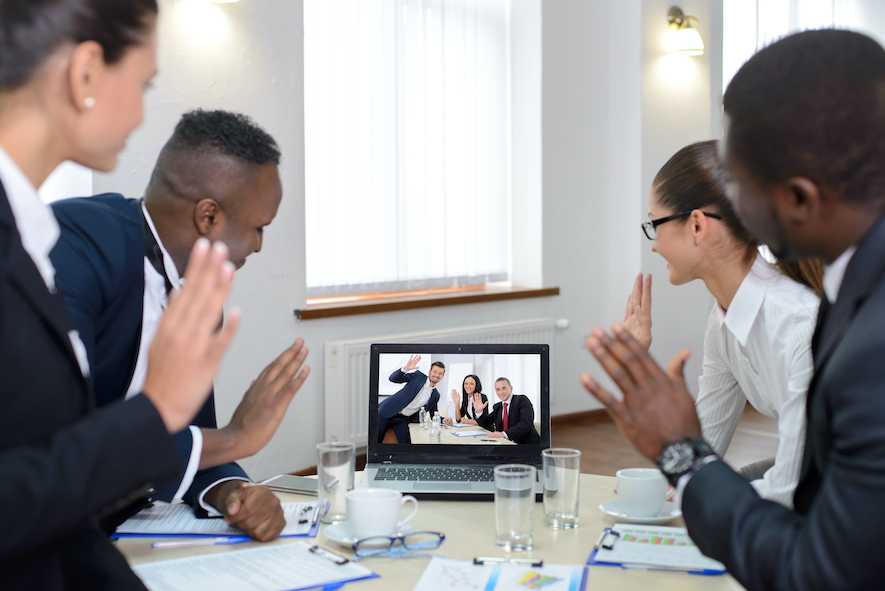 The right IT support
The virtual event is facilitated by a unique and exclusive platform covering the entire process, from registration, scheduling, video conferencing and pre/post meeting resourcing. The platform is a tailor made solution focused on offering the best technology and resources to the virtual one2one meeting rooms (not running via skype or zoom).