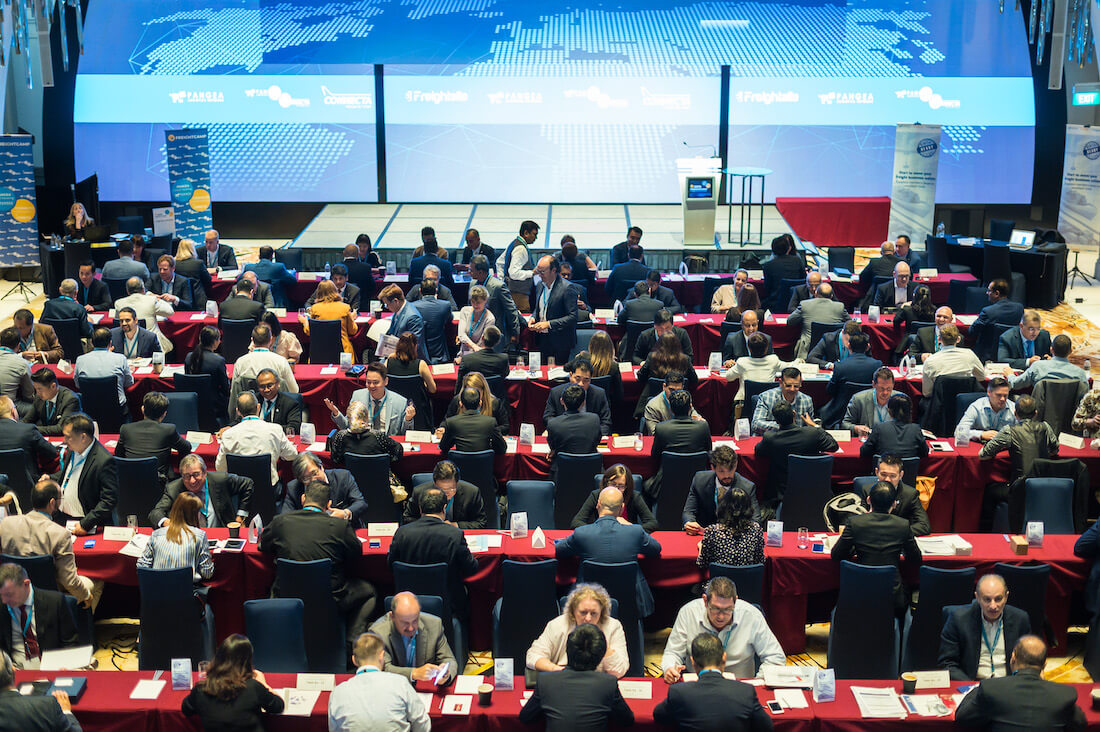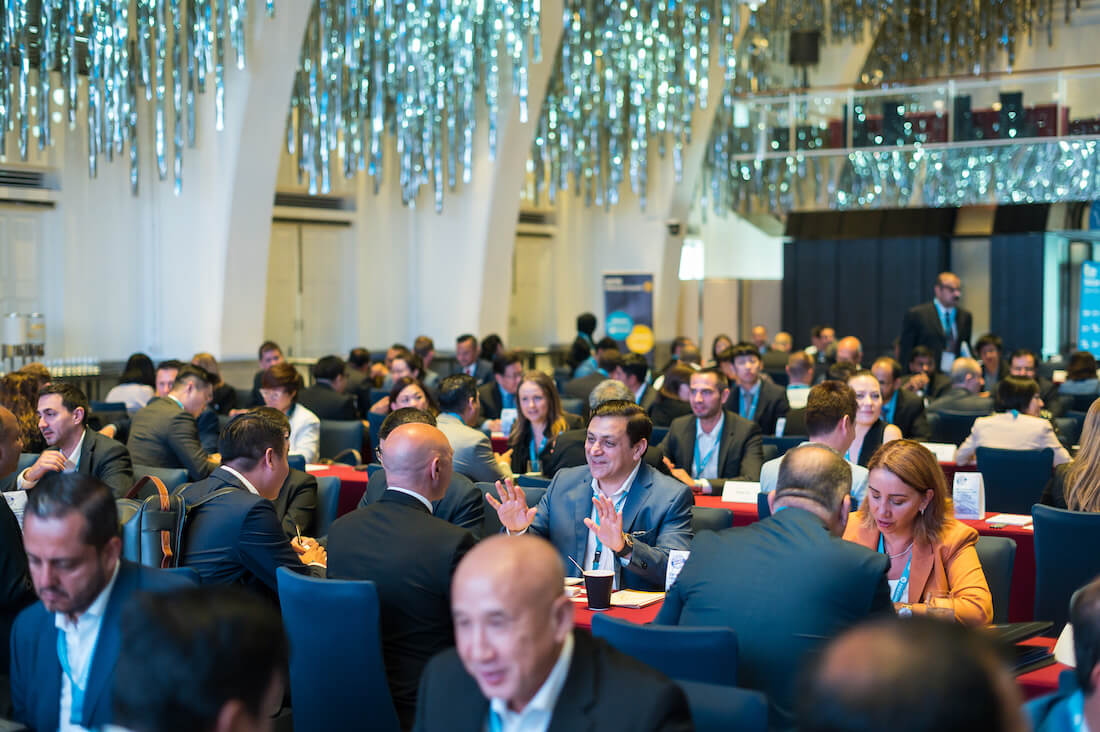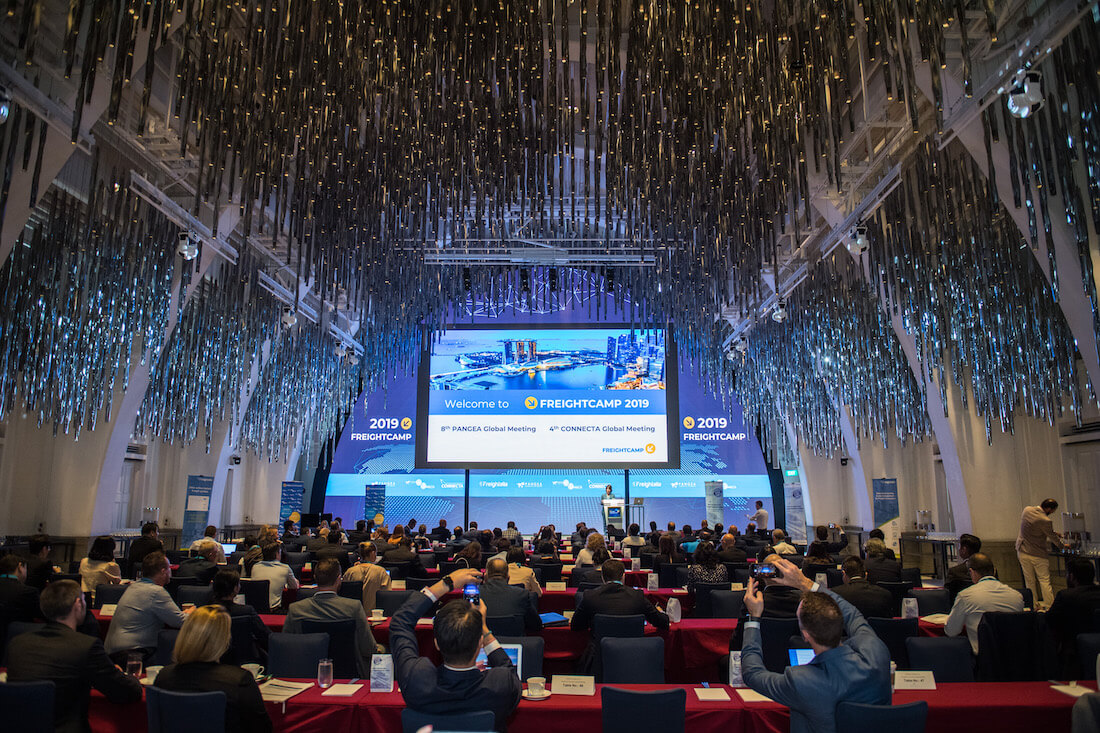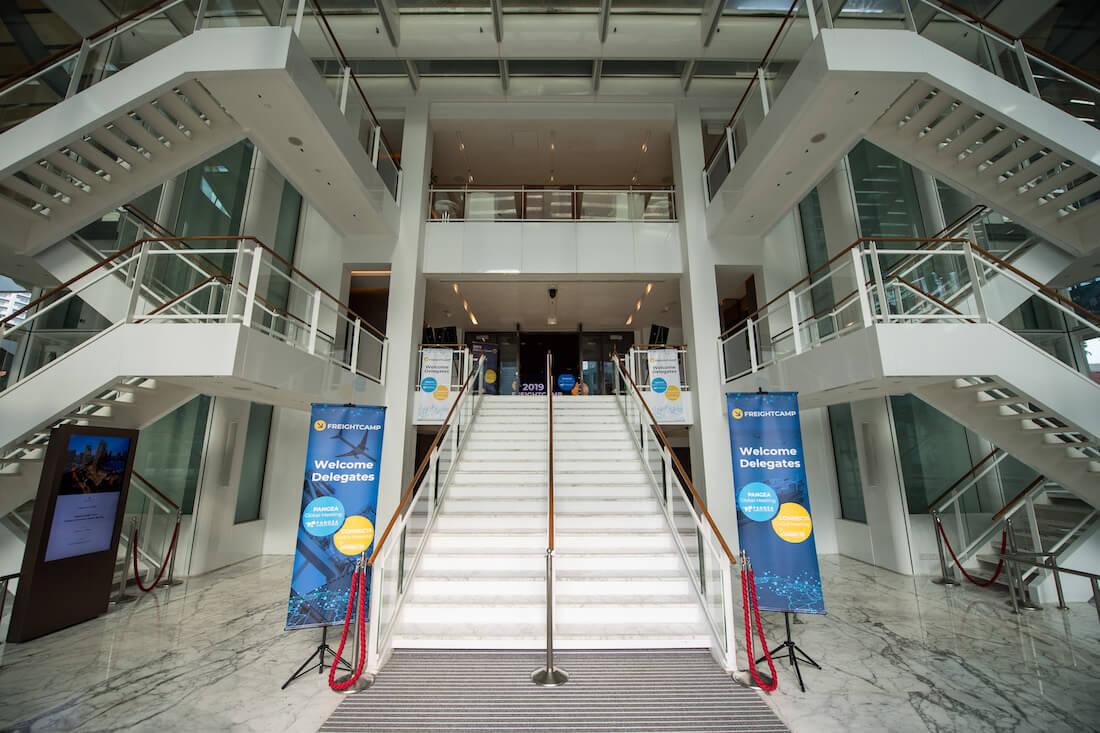 The 9th edition of Freightcamp will be held in Amsterdam from November 3 to 5
Three, two, one … Let the networking begin! From November 3 to 5, the doors of the Novotel Amsterdam City will open to receive about 200 independent freight forwarders from around the world, with new projects and business opportunities in the transport and logistics sector.
The Dutch capital will host the ninth edition of Freightcamp, organized by Pangea Group, with the main objective of offering all Pangea and Connecta members the possibility of promoting their companies, establishing new contacts, and exploring business opportunities.
More than 1000m2 of meeting space, with 5m high ceilings, in an environment full of natural light and in a metropolitan capital, will allow attendees to connect and discover the latest developments in the sector, through panels discussion, networking meetings, business lunches, workshops and one-to-one meetings.
The leading transport network has chosen Amsterdam to hold its annual event, as it is one of the most relevant cities in Europe, a business hub and one of the best connected, since its International Airport, Amsterdam-Schiphol, is ranking as one of Europe's busiest by total passenger traffic
with excellent connections with the rest of the world, besides being only 17km from the center.
Three days of pure networking in which new members of the freight forwarders network and those who attend the conference for the first time, will be invited to a Workshop that will allow them to discover the most important elements of this platform, in addition to sharing tips, experiences and connections.
Attendees can also discover business opportunities at the Welcome dinner & Team building party, share ideas, learn concepts and find new solutions at the Opening Conference and the Panel Discussion, in addition to participating in the more than 20 sessions of one -to-one meetings to be performed over two days.
And if that wasn't enough … Not everything will be meetings! Attendees can also interact enjoying the night views of Amsterdam while taking an evening tour and dining at a spectacular local restaurant, closing the event with a Farewell cocktail.
Freightcamp attendees say …
"This is the best conference that I have ever attended: High quality and committed participants whereby mostly are business owners / top management, well organised and very close group which I don't find in others" by Max Oi, General Manager at Central Continent (Malaysia)