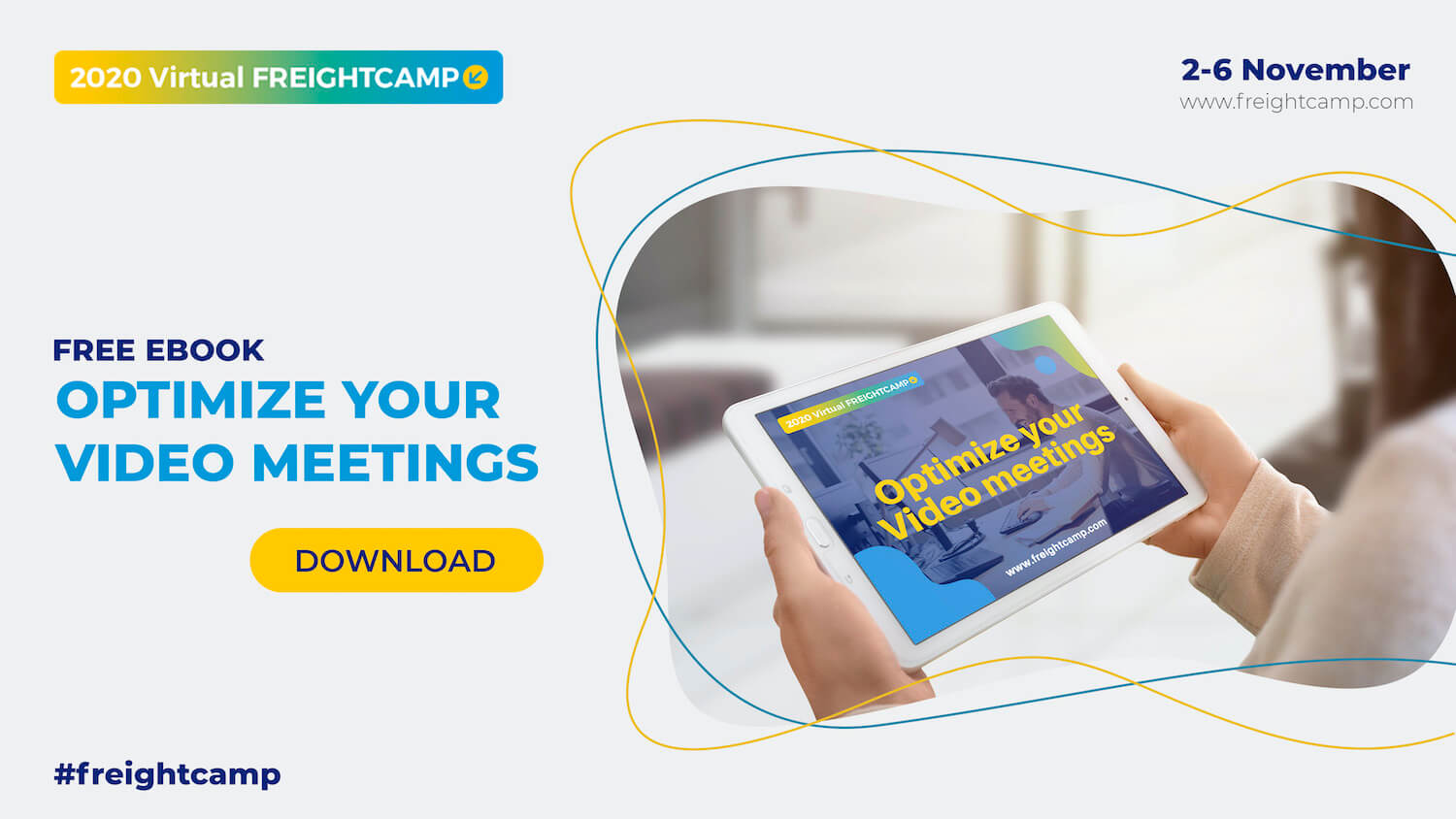 Free eBook, Optimize your Video Meetings
The pandemic generated by COVID-19 has fuelled remote working in most countries. Many transport and logistics companies have had to adapt, in record time, to all kinds of video conferencing solutions and collaborative work in order to move their businesses forward.
The coronavirus has imposed a social distancing, which we have also had to apply in the workplace and which has forced us to eliminate, almost completely, face-to-face meetings.
The big question is: Will this model continue after the crisis? Most experts agree: yes.
Therefore, we have prepared a free ebook to explain how to maximize your resources when you make a video conference, how to better communicate and ultimately how to get your message heard. We will do it through 3 basic elements: technique, context and person.
Enjoy the reading and turn on your camera!