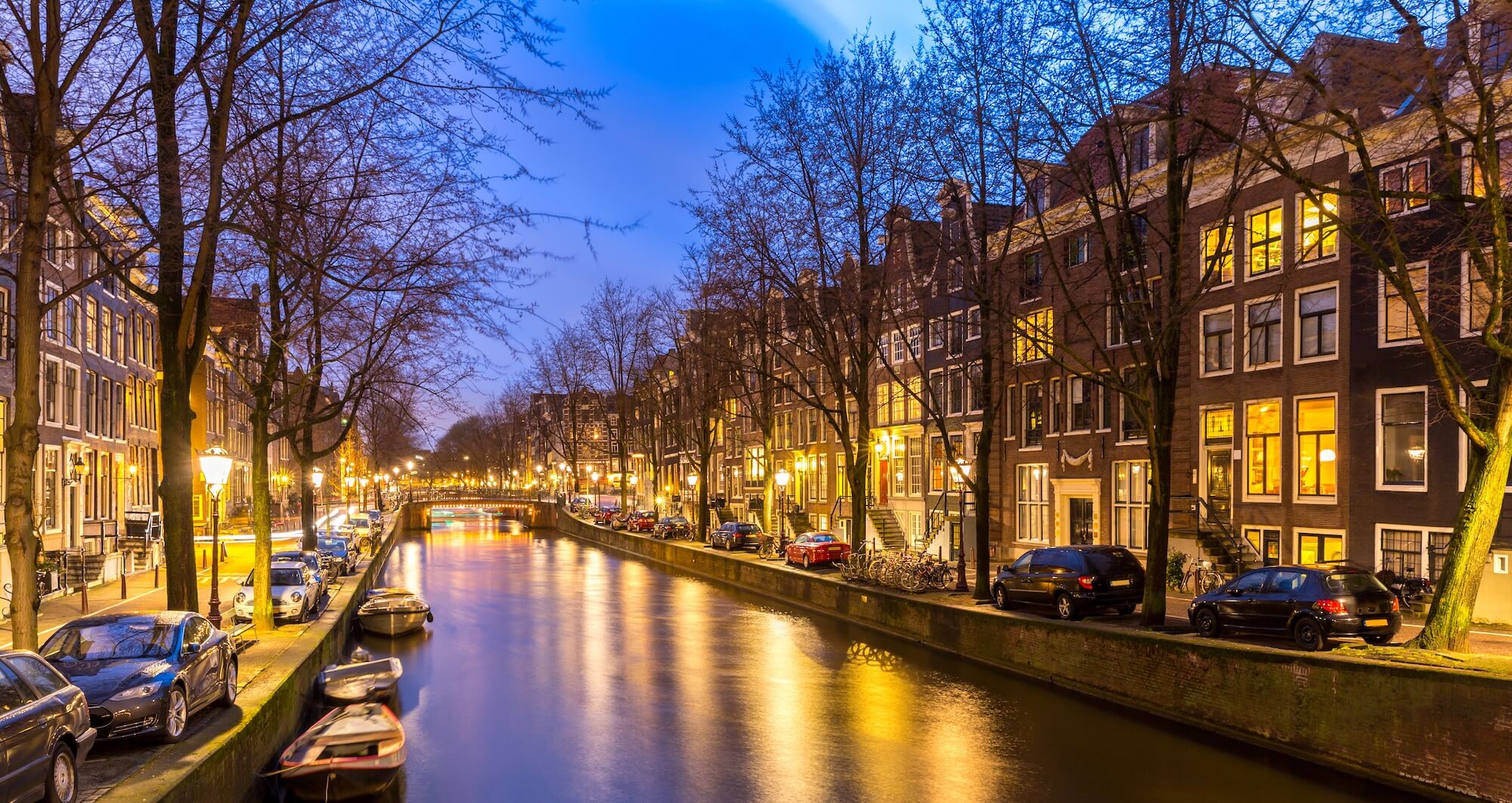 3 days of networking, collaboration, business, learning and fun in Amsterdam
We are thankful that you made it a priority to join us at this meeting and for all of your efforts to make Freightcamp a success. We are especially excited to welcome you "in person" to Amsterdam and "virtually" from wherever you are connected.
For many of us, this may be our first face to face meeting since the beginning of the COVID-19 pandemic, we are grateful to have this time to catch up with all of you.
Because Freightcamp is a global event, we are excited to organise this new hybrid concept event during the transition to normality, so that no restrictions or fears prevent anyone from participating. Although most countries are open to normal travel, there are still areas under quarantines, many visa difficulties as well as reasonable personal concern.
We have designed a business focused program, combined with very special social activities to enhance connections and friendship. The time dedicated to the 1to1 meetings has been extended, having in total 27 slots, the maximum ever happening at an in person conference. To make the most of our stay in Amsterdam, together we will explore the city from the canals, participate in the famous brewery guided tour, enjoy a walking dinner at an emblematic roof-top venue, have fun at a bowling tournament and savour a group dinner while listening to a live piano pop band. Pls. take part in all organised activities to make the most of the event and contacts.
Freightcamp is the once-a-year chance to strengthen your Network relationships and meet so many new contacts at once. It is a time to catch up with friends from around the world and to get to know and welcome new ones.
We are looking forward to seeing you all and having a great annual meeting!