The Not To Miss event
Uncertainty is part of our lives but we must step up and look ahead. Seems more than likely that we are going to have Covid outbreaks, curves and valleys with us for some time, and we have no other option but to live with it, while we continue to follow the necessary preventive measures and we stick to the cautious optimism that the vaccines campaigns are effective weapons that are proving to work and allow secure travelling and gathering.
Register Now
For this reasons and after going fully virtually in 2020, 2021 and 2022, Freightcamp is returning to normal with a digital twist, that allows everyone to participate even if a country is still facing travelling restrictions.
EVERYONE is a vital part of our annual meeting, we are working hard to create an hybrid meeting space that is valuable and engaging for all, whether you attend in-person or remotely. No one is excluded at Freightcamp, whatever the circumstances, we must deliver a global event.
We can't wait to have you all together again!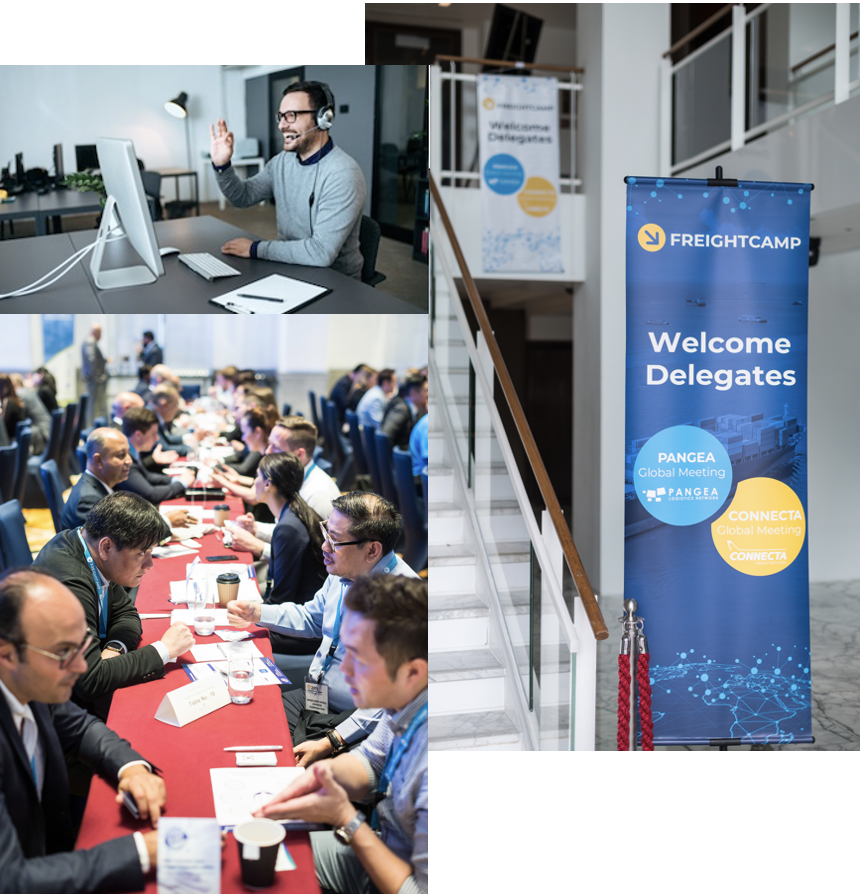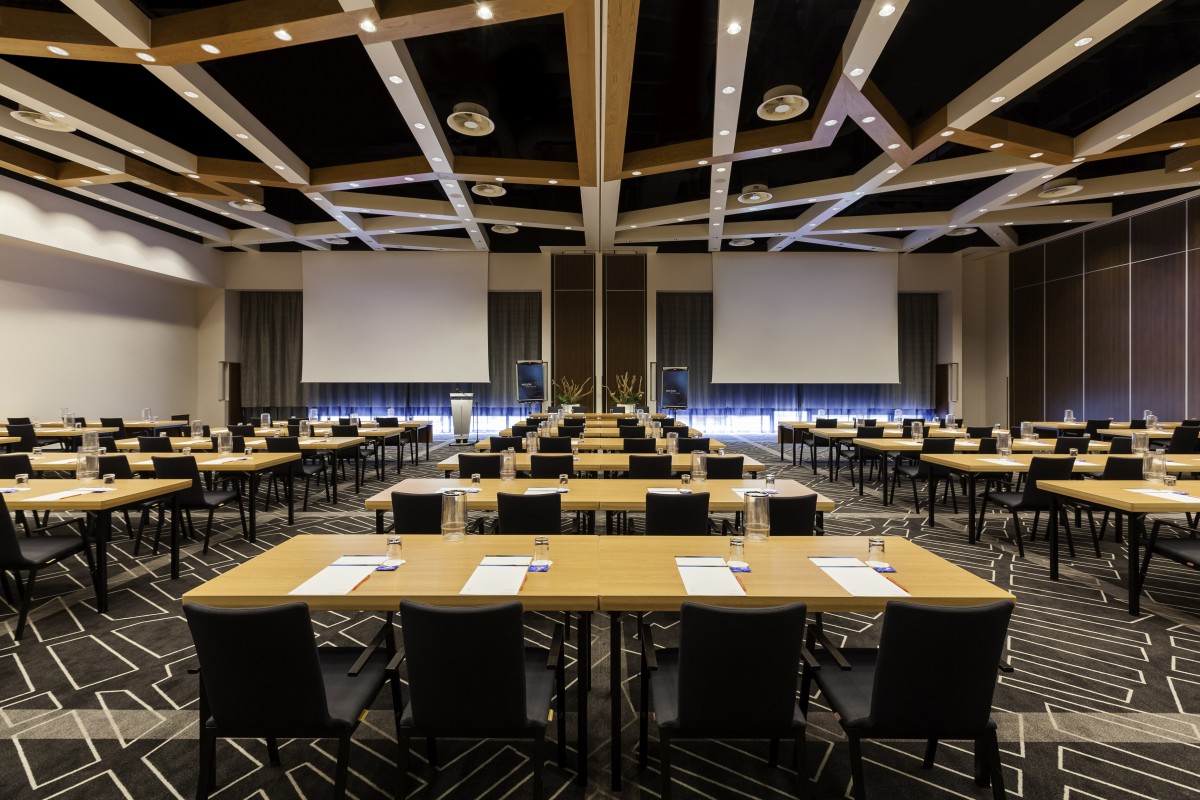 What does hybrid really mean?
We know that "hybrid" can be interpreted in a variety of ways. During this "first ever" hybrid Freightcamp meeting, all attendees (in-person and virtual) will be able to interact with each other in pre-arranged 1to1 meetings and will have access to the same content.
Additionally, in person attendees will enjoy wonderful social activities organised with maximum care and specially addressed to create and strengthen that missed friendship, as well as in person and hybrid 1to1 meetings.