2019
Membership awards
Every year during the Freightcamp opening, we celebrate the annual Membership
awards to distinguish members for their outstanding contributions to the network,
based on freight volumes and diversified cooperation with other partners.
Thanks and congratulations to below members for receiving the 2019 Membership
Awards !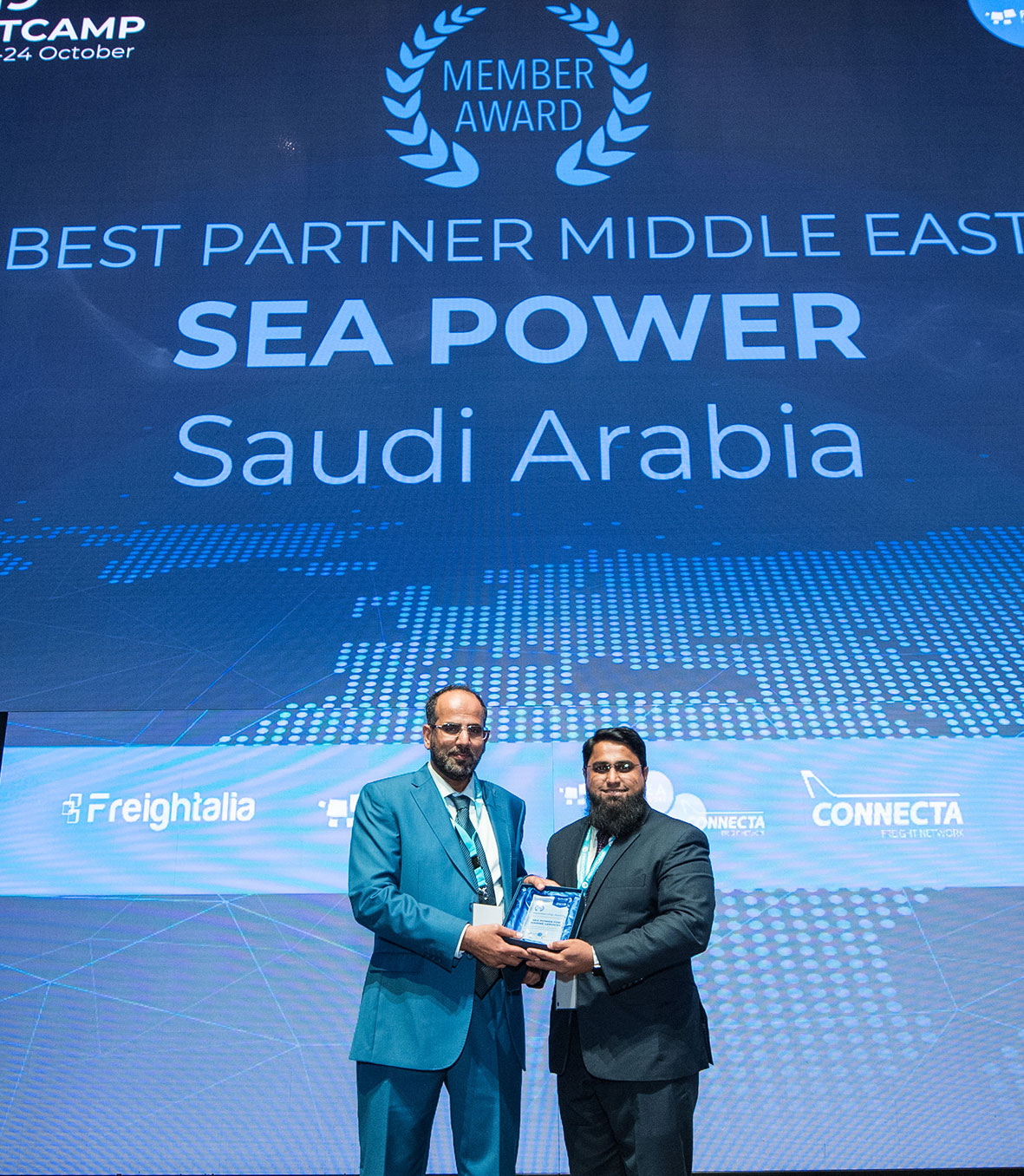 Best Partner Africa & Middle East
SEA POWER
Saudi Arabia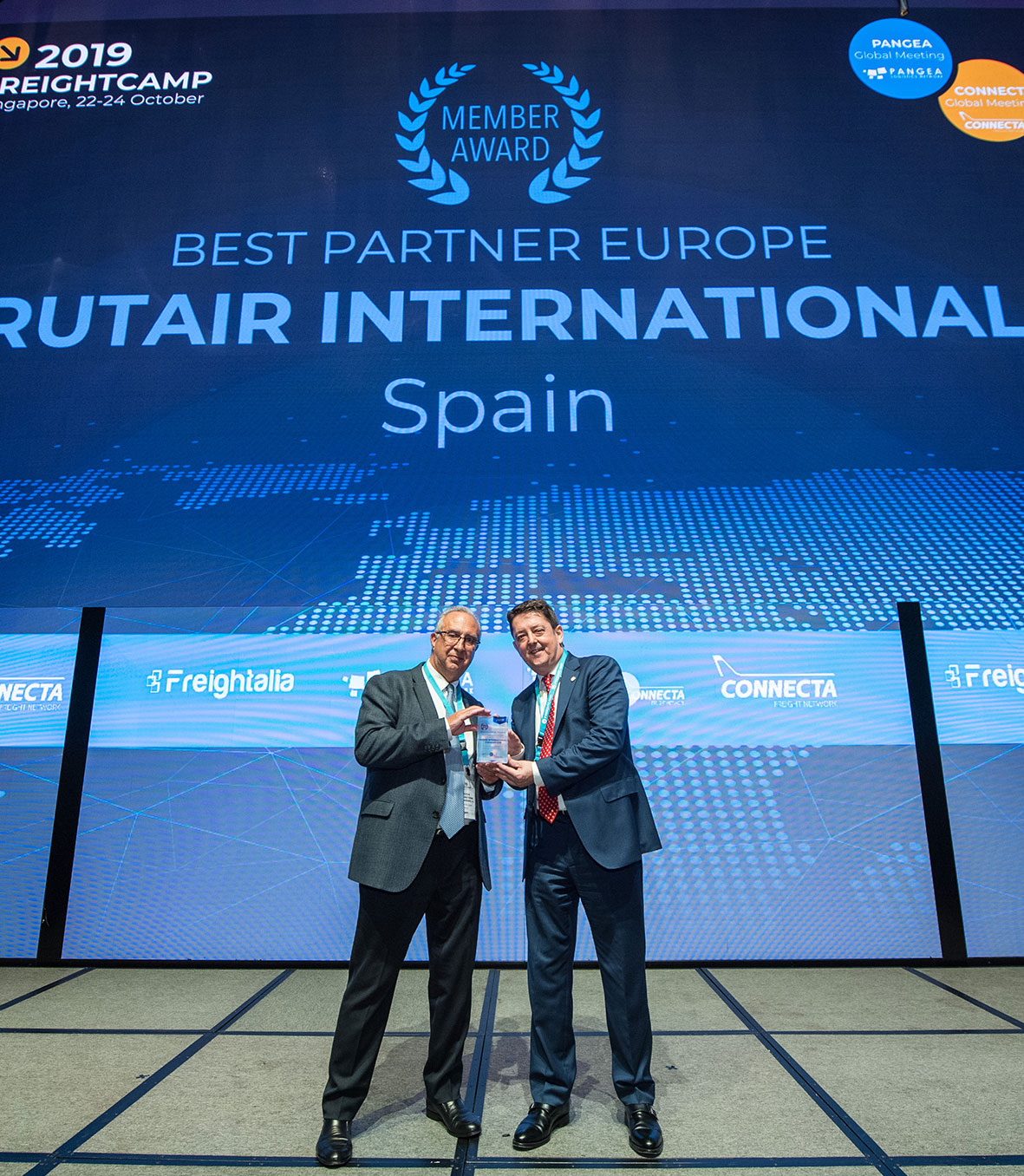 Best Partner Europe
RUTAIR INT'L
Spain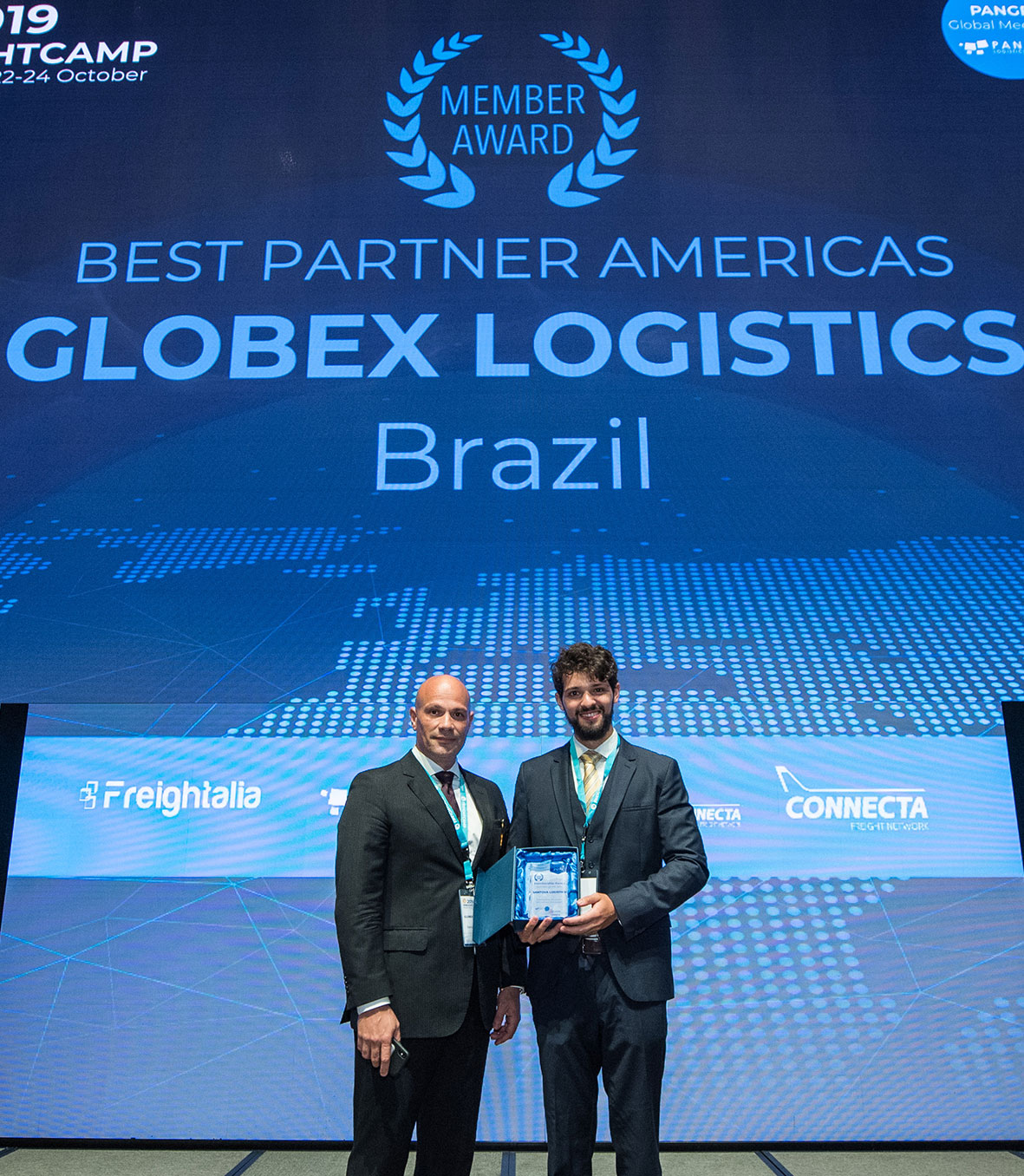 Best Partner Americas
GLOBEX LOGISTICS
Brazil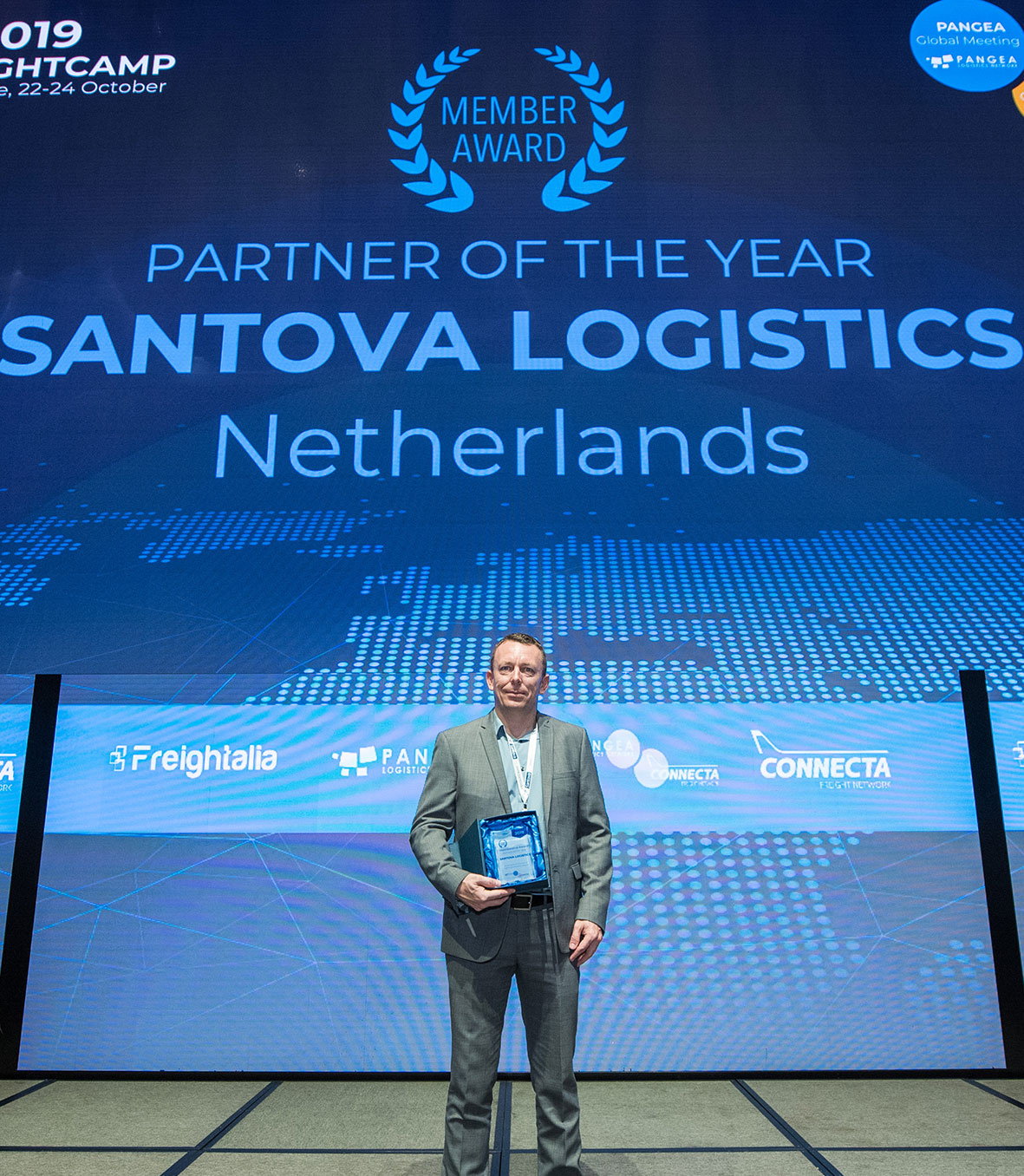 Partner of the Year
SANTOVA LOGISTICS
Netherlands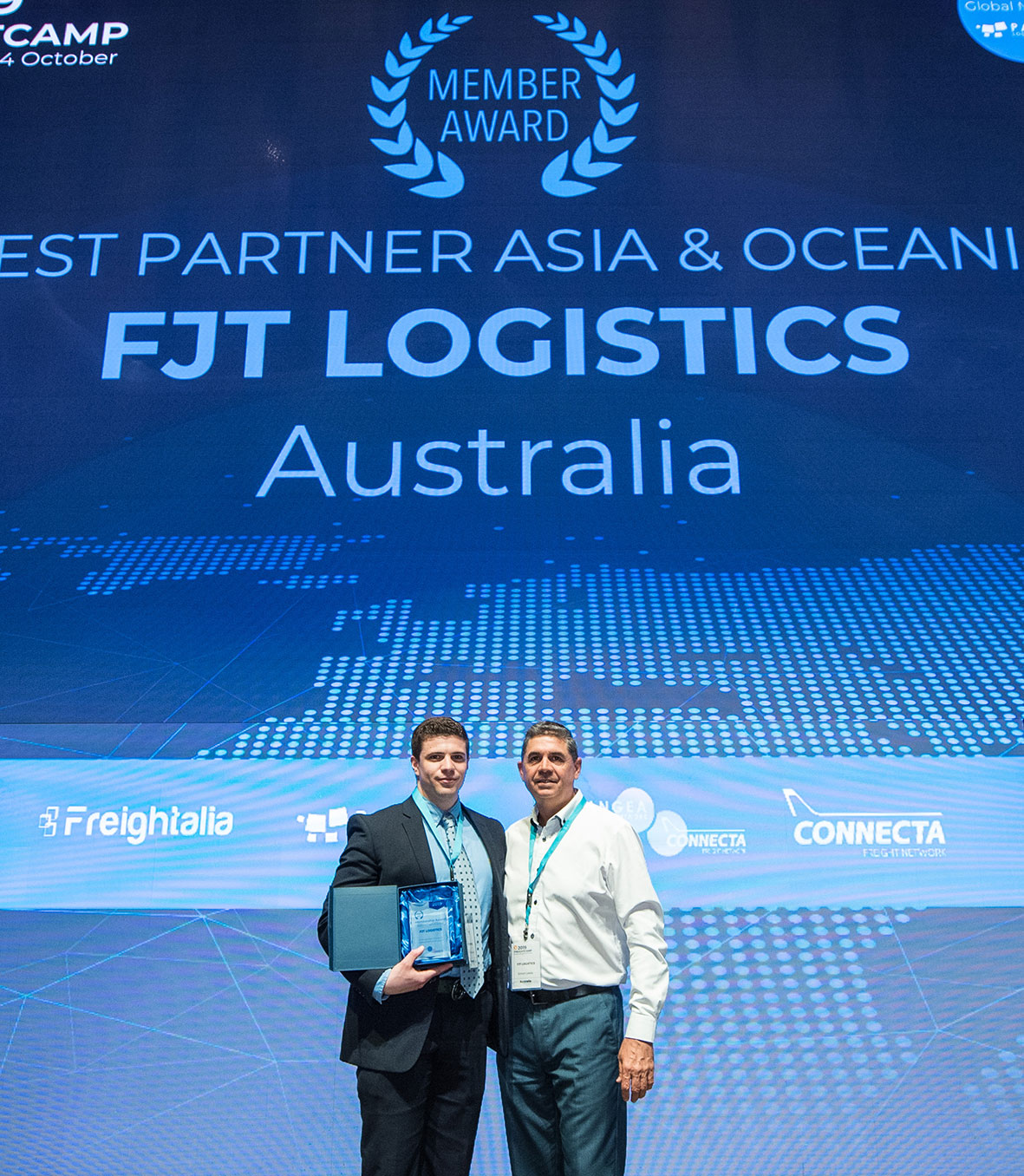 Best Partner Asia & Oceania
FJT LOGISTICS
Australia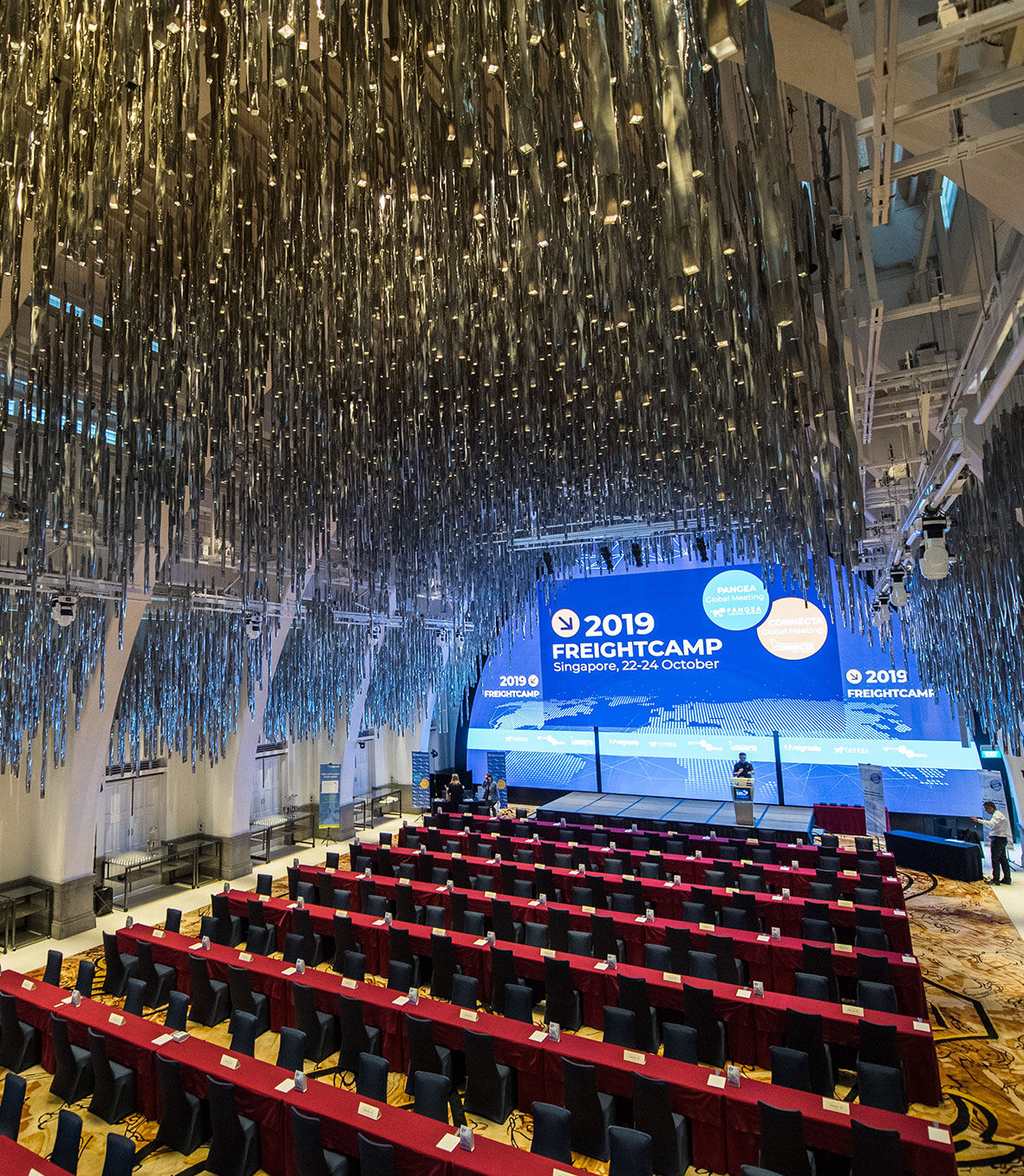 2020 Membership Awards
NOMINATIONS OPEN !
to all Pangea & Connecta Members