Prior to the event, registered and paid participants will receive username/password to log in the Freightcamp site and access the delegates portal, meeting documents and the one2one scheduler builder. Also, the virtual hospitality desk will be open prior and during the entire event to assist you at all time.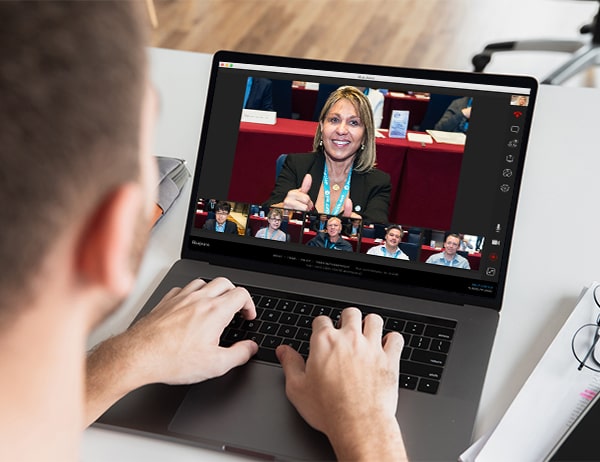 New Members online workshop
New Members and first time attendees are invited to participate in a dynamic workshop to learn the main networking features available, share tips and experiences and make online contact with other newcomers. There are 2 sessions to suit the time zones differences.
2nd November, 10h & 16h UTC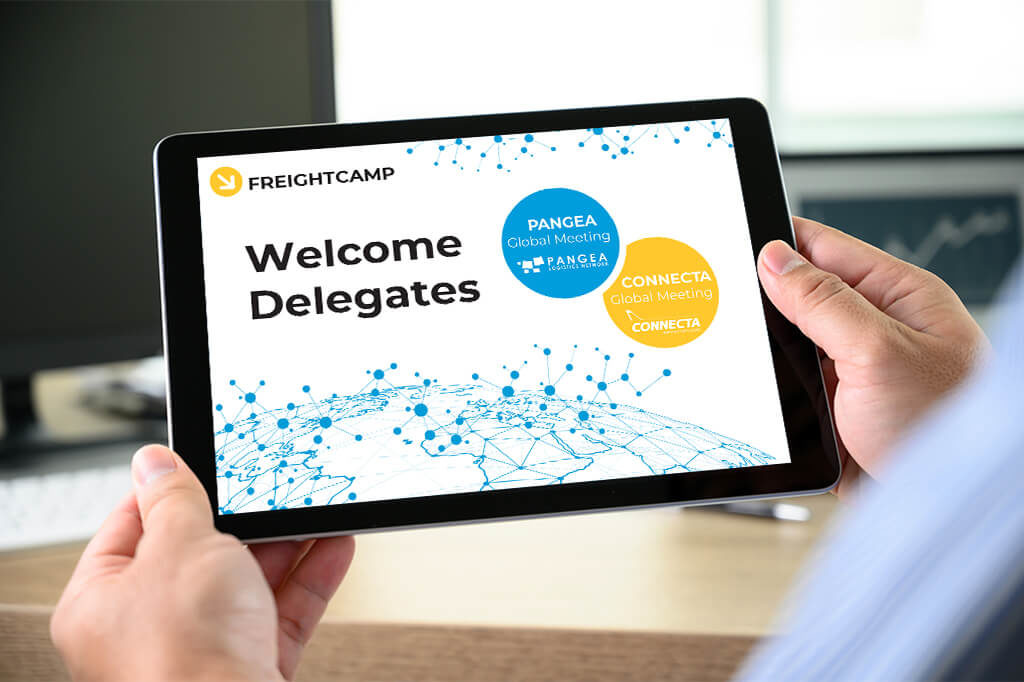 Conference Opening
Introduction to the new event concept and tips for maximising the program and meetings. Worldwide overview of the industry situation with members testimonials and presentation of the network resources and projects.
2nd November, 7h & 14h UTC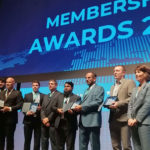 Awards Ceremony
4th November, 12h UTC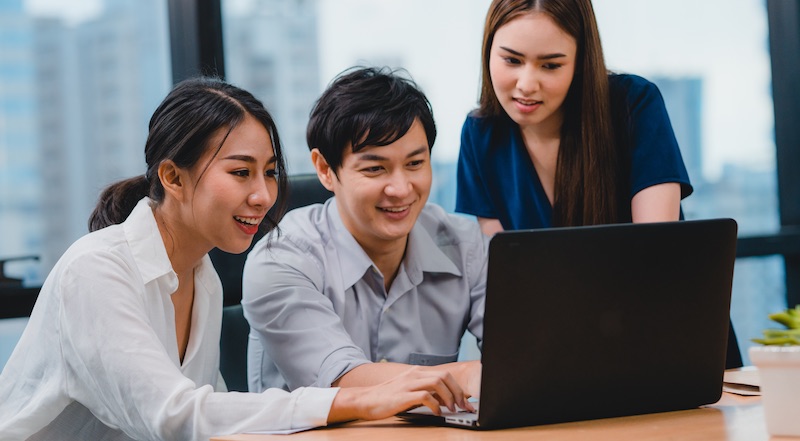 One2One meetings
More than 3000 One-to-one meetings will take place during 4 days of official Meeting program, with an extended daily schedule to cover different world time zones. Additional slots will be open to assure all regions matching.
3rd, 4th, 5th, 6th November, from 7h to 18h UTC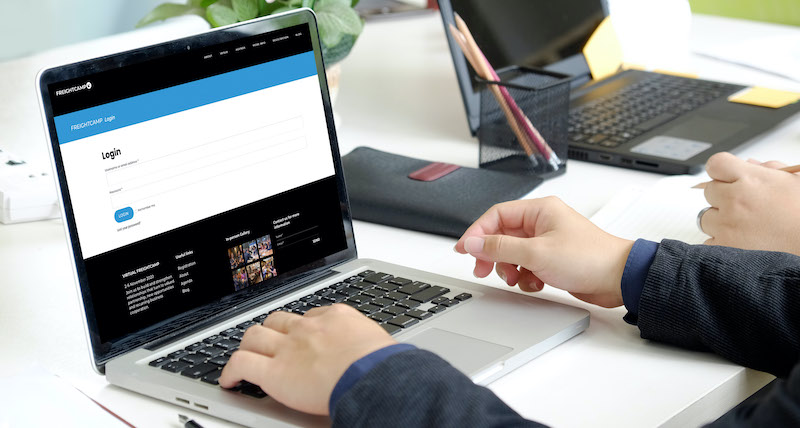 Learning & Sharing
The event includes a Panel discussion, worldwide webinars and reflections so participants can share ideas, learn new concepts and discover solutions to today's challenges. Further details on the discussion topics and speakers will be advised.
Daily sessions on 3rd, 4th, 5th, 6h November