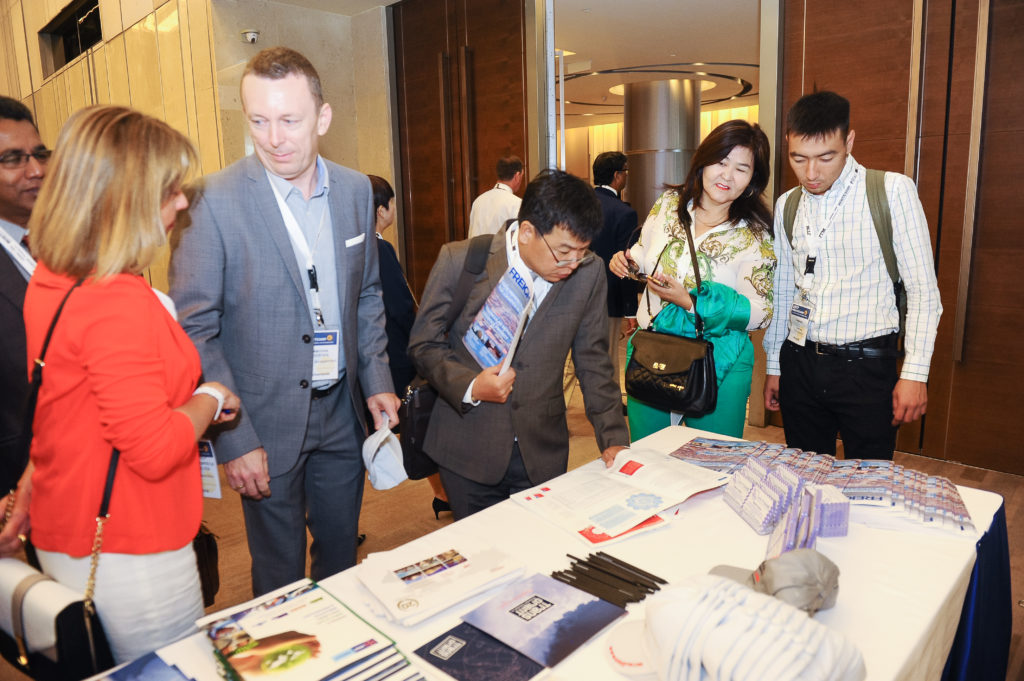 Collect your meeting pack, including your identification badge at the Freightcamp Hospitality desk. Also, we will assist you with any doubts you may have on the event, venue or agenda.
26 September, from 10 to 15h
Hotel lobby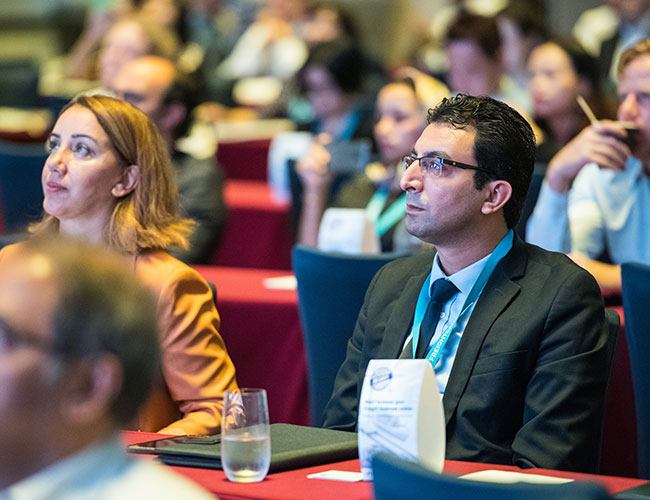 New Members
workshop
New Members and first time attendees are invited to participate in a dynamic workshop to learn the main networking features available, share tips and experiences and make close contact with other newcomers.
Prior inscription is required
26 September, from 10 to 12h
Convention Center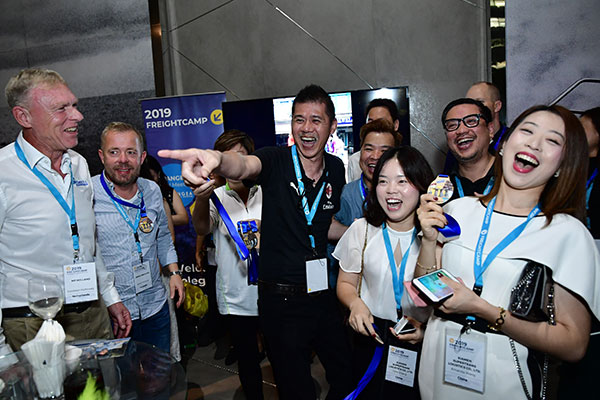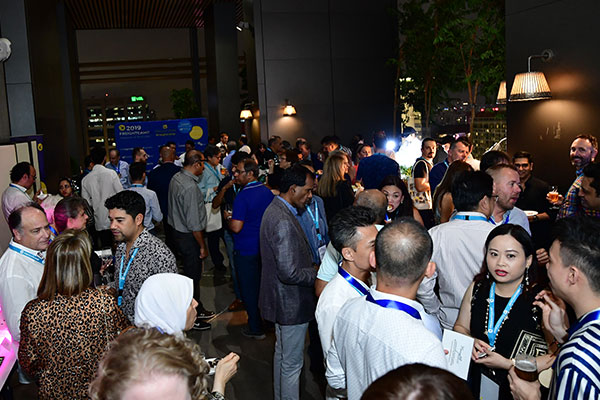 Welcome & Reuniting Program
After a long waiting, we will have the ideal opportunity to greet all partners, make first contacts and develop relationships at the very start of the event. An effective way to connect, communicate and build friendship with all partners.
We will enjoy a group activity, dinner and free flow drinks in a local restaurant, departing from the hotel by bus.
26 September, from 15 to 22h (exact timings TBC)
Assembly point and departing time TBC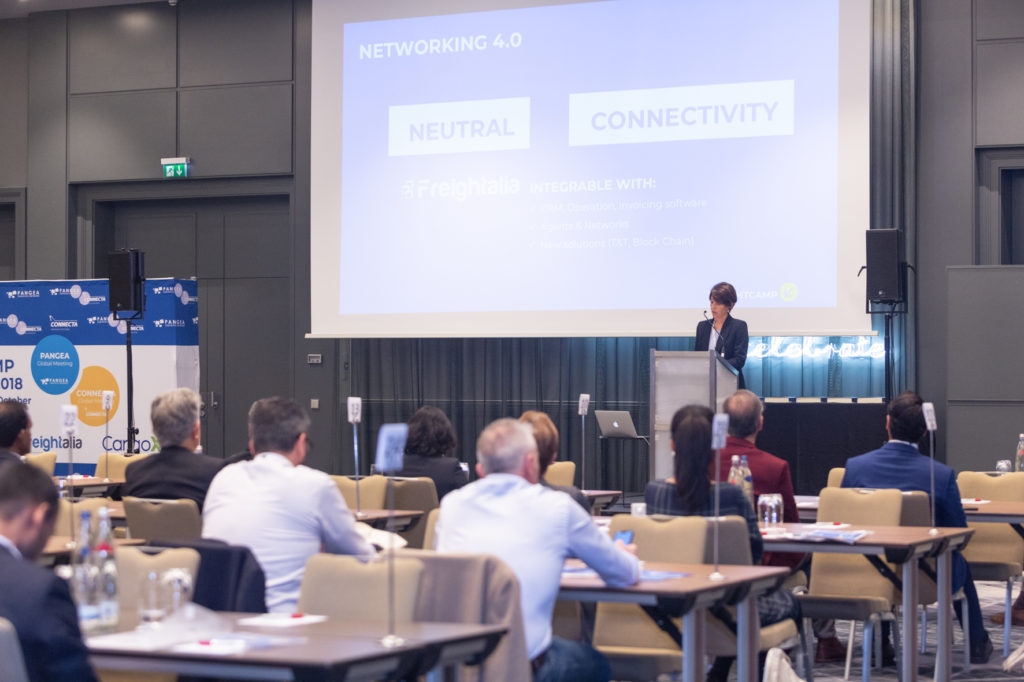 Conference Opening & Panel Discussion
Share ideas, learn new concepts and discover solutions to today's challenges. Further details on the discussion topics and speakers will be advised.
27 September, from 9h-11:30h
Convention Center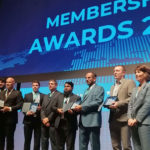 Awards Ceremony
During the conference opening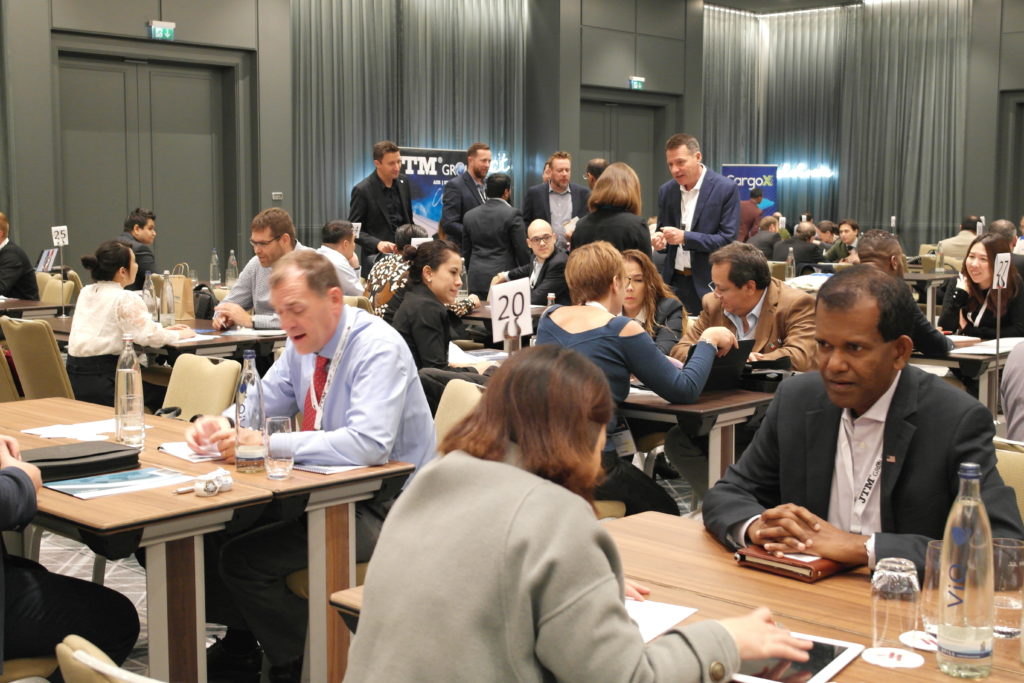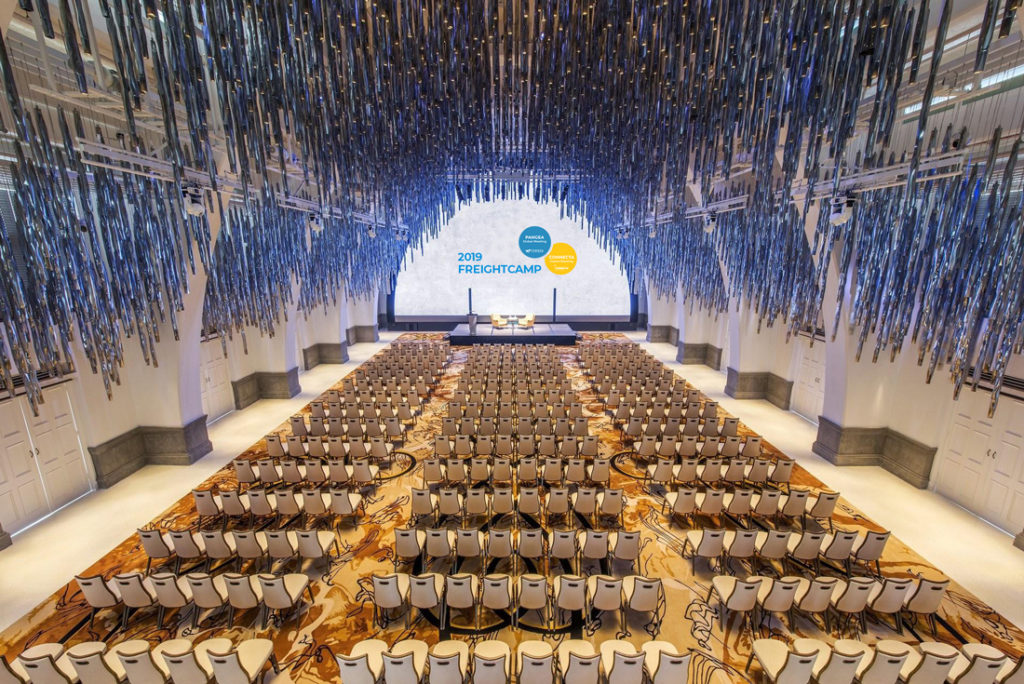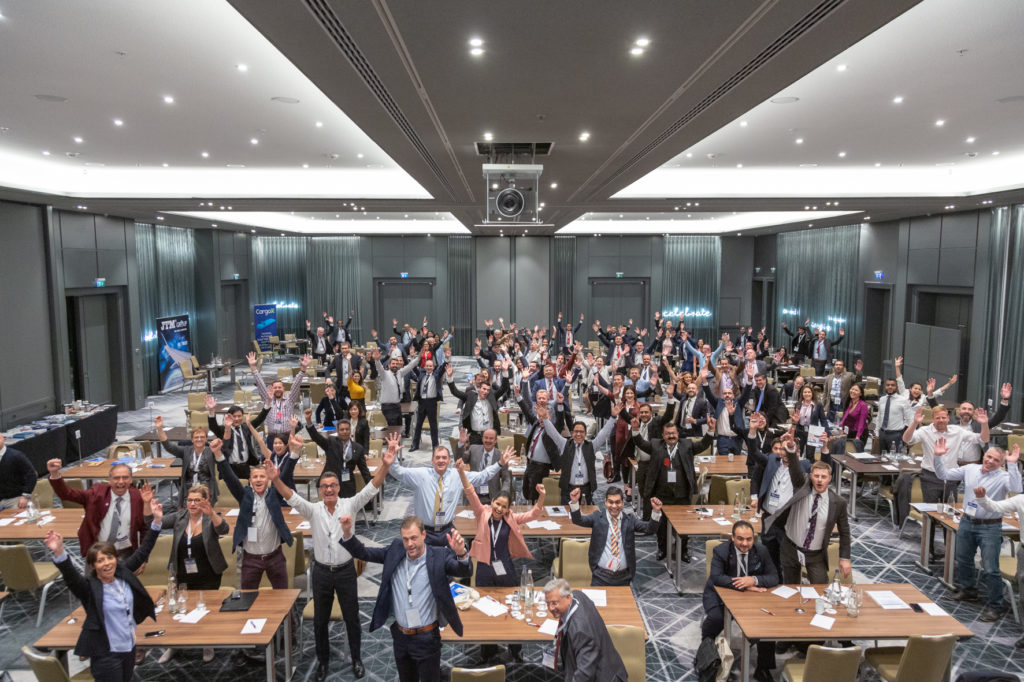 Networking meetings
More than 20 One-to-one meeting sessions and complementary networking activities during the 2 days of official Meeting program.
27 and 28 September
Convention Center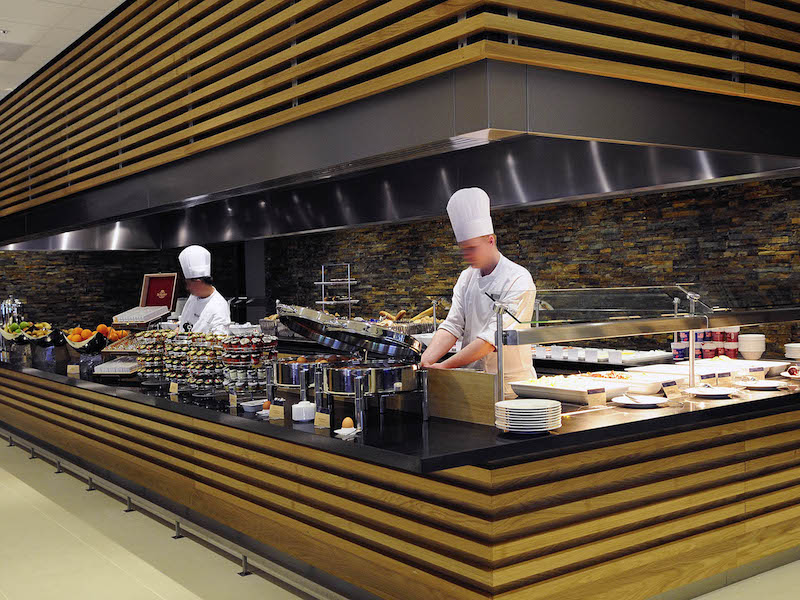 Business lunch
International buffet seated lunch in the hotel's open and stylish restaurant. The menu offers a wide choice and variety, you can combine dishes and flavours, with live stations.
27 and 28 September
Restaurant URBN, Novotel Amsterdam City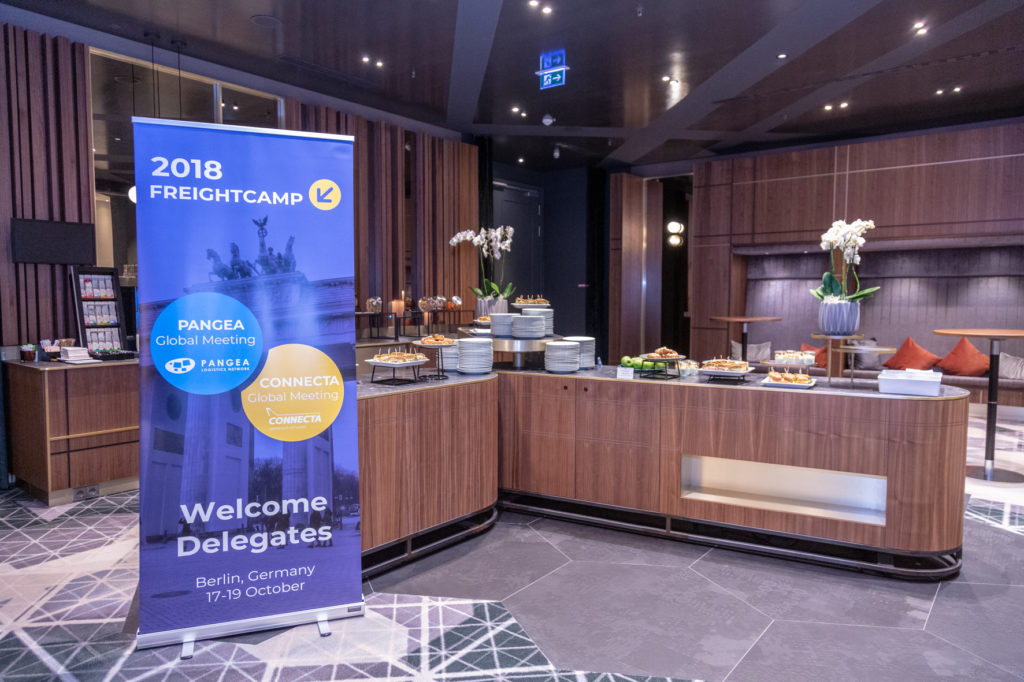 Meeting breaks
During the meeting program we will enjoy morning and afternoon coffee breaks with snacks.
27 and 28 September
Ballroom foyer (Convention Center)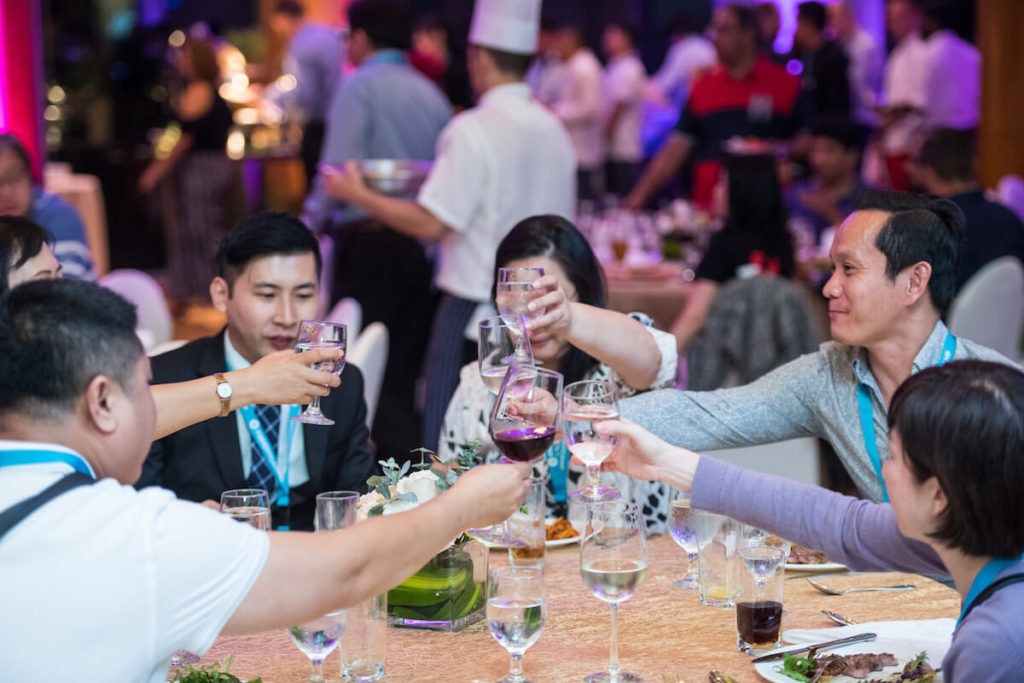 Evening tour & Group dinner
After an intensive day of meetings, we will enjoy the evening sights of Amsterdam and a sumptuous dinner with free flow drinks in a local restaurant.
27 September from 18h
Assembly point and departing time TBC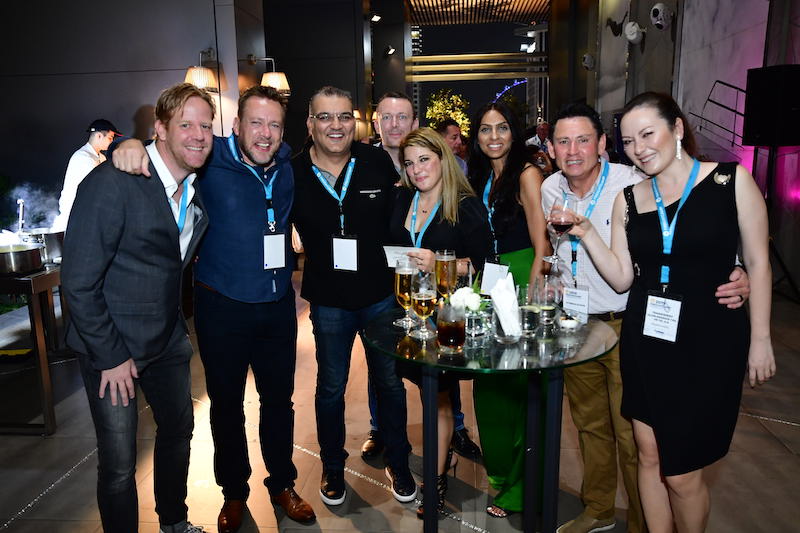 Farewell cocktail
At the closure of the official meeting program, we will have the opportunity to express our good wishes to all partners at parting. Enjoying together a social farewell cocktail of drinks and appetizers.
28 September from 17:30h
Ballroom foyer (Convention Center)