Following cities like Singapore, Berlin, Ho Chi Minh, Abu Dhabi, and Barcelona, Freightcamp is moving to Amsterdam, the Netherland's capital. Here are some relevant and interesting facts to know about out host city.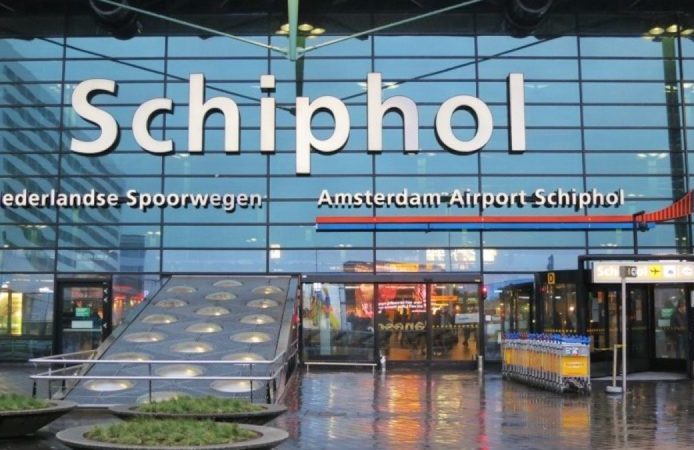 Amsterdam Airport Schiphol
Schiphol Airport is an important European airport, ranking as one of Europe's busiest by total passenger traffic and for cargo tonnage. It is also a major international airport hub which has one of the best connections with the rest of the world.
The airport is built as a single-terminal concept: one large terminal split into three large departure halls. It is located 9 kilometres southwest of Amsterdam.
You can bring many items with you to or from the Netherlands, with a few exceptions. Customs enforces these rules to ensure that prohibited items do not enter the country.
Visit the Customs site to to read more specific import rules.
Exploring                      Amsterdam
From its earliest days, Amsterdam has been a bustling hub of commerce that welcomed other cultures with open arms. It is known for its artistic heritage, elaborate canal system and narrow houses, legacies of the city's 17th-century Golden Age.
With more than 800 years of history to discover, Amsterdam is rich with fascinating sights. From ancient churches to magnificent museums, secret courtyards to quaint cobbled streets, and, of course, the city's world-famous canals there's an overwhelming amount of things to see and do in Amsterdam.
From the Old Masters at the Rijksmuseum to modern and contemporary art and design at the Stedelijk, Amsterdam's world-class art museums have enough to offer to fill weeks. But there are plenty more ways to soak up Amsterdam's history too: the famous Anne Frank House, a collection of quirky and unusual museums, and the postcard-perfect streets of the Jordaan. Of course, no visit to Amsterdam is complete without the classics – along the way you'll find all the tulips, windmills and cheese you could wish for.